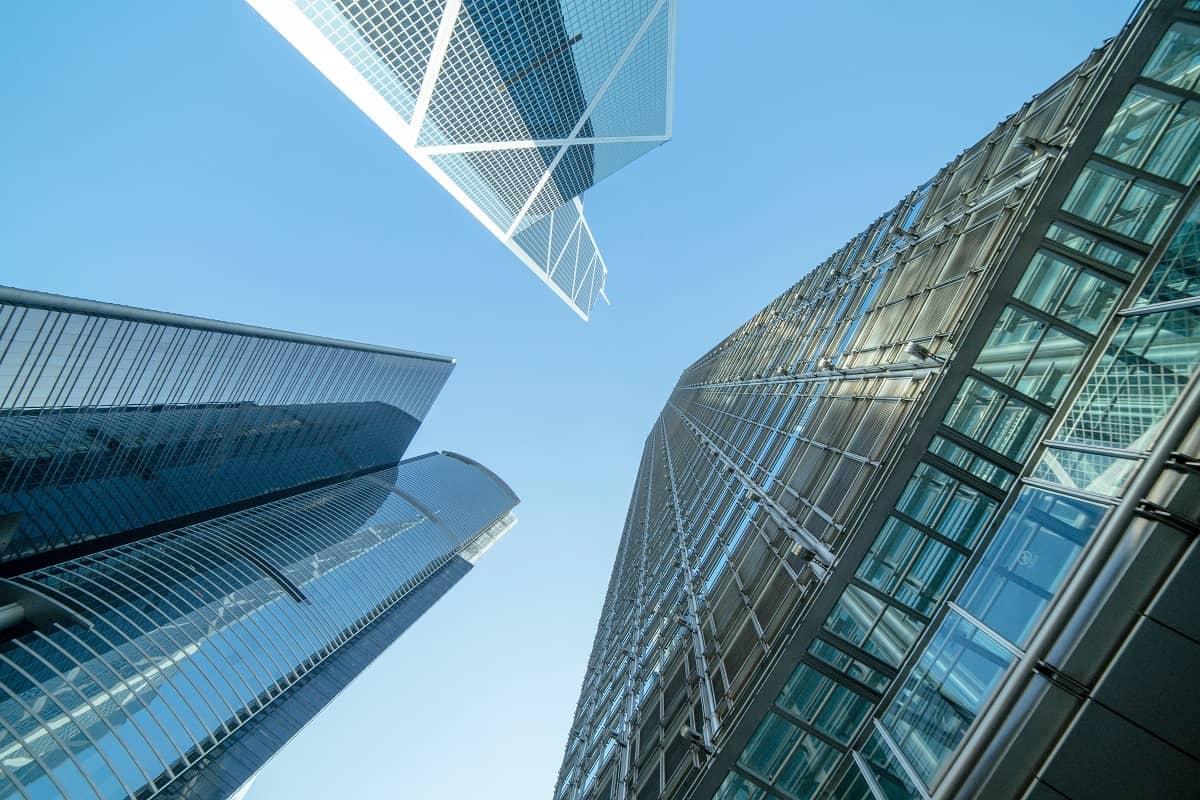 When it comes to technological growth, real estate has been slower to evolve than other industries such as finance and commerce. However, we are now starting to see the beginning of a true technological disruption in the commercial real estate space. Since we are still at the onset of this process, the opportunities are endless. That's what I find so exciting about being at the forefront of this particular disruption. Specifically, proptech company founders and investors have the unique opportunity to drive this massive innovation and completely transform this $1.2 trillion dollar industry.
Today, I am diving into four of the most significant ways that technology has been disrupting the commercial real estate market. Whether you are a founder, investor, or another player in the industry, now is the right time to jump on the bandwagon and contribute to this new promising reality.
1. Rise in Data Analytics Is Affecting All Stakeholders
The application of AI and machine-learning algorithms is definitely one of the biggest technological disruptors in commercial real estate. Tech is allowing us to gather, organize, and analyze large sets of thousands of data points to extrapolate historical, current, and future trends in an unprecedented manner.
These emerging data analytics solutions are giving various stakeholders the power to revolutionize the traditional ways they have been conducting business for decades. Commercial real estate developers can construct higher-potential projects, investors can find the most lucrative opportunities, agents can optimize their day-to-day activities, and property managers can step up their operations to maximize occupancy and minimize costs.
The reason why data analytics has such a strong potential to disrupt commercial real estate is that this industry is largely dependent on and driven by data. There are endless data points that can be incorporated into analysis and decisions, and big data can now be compiled and analyzed faster than ever before.
Furthermore, the "outsiders" can now easily gain access to readily available commercial real estate analyses. This means that just about anyone can enter this high-profit industry. The elimination of the barriers to entry is contributing to the democratization of the commercial real estate market, which is an important benefit of technological disruptions.
2. GPS Data and Architectural Visualization Are Changing Commercial Real Estate Development
For obvious reasons, commercial real estate development is one of the highest-cost industries. That's why it's been dominated by a limited number of actors. With the average cost of commercial construction at $490 per square foot and the size of buildings at 19,000 square feet, the average cost of a commercial building totals around $9.3 million.
With these high price tags, commercial real estate projects have to be developed in a way that minimizes the risk of potential blockers and maximizes profit. And two trends in technological disruption are driving the optimization in commercial real estate development.
First, various data points obtained through GPS trackers can be used to identify and visualize both regional and local demographics, economics, traffic, and real estate trends in any market. This hyperlocal analysis can help developers focus on locations with the highest potential for demand and price appreciation.
Second, architectural visualization, enabled by virtual reality, is increasingly permeating the industry. The ability to produce a realistic 3D model of a building in its exact location before even starting construction gives developers the opportunity to not only optimize the use of space and improve design and functionality, but also start selling under or before construction. This opens a new source of financing options, as commercial real estate buyers and renters have been hesitant to close a deal before being able to see a completed building.
3. Blockchain Is Transforming Ownership and Enhancing Transparency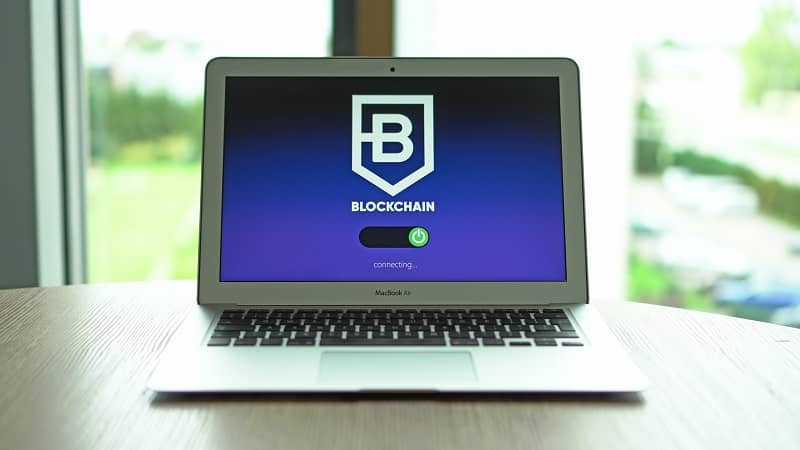 While we tend to associate blockchain with cryptocurrency, its application in general and commercial real estate is also spreading and driving major disruptions.
For one, blockchain is enabling the digitization or tokenization of expensive real estate assets. This allows multiple investors to own small or big shares of otherwise unaffordable commercial properties. Therefore, the ongoing rise of fractional ownership is another major digital disruptor and it's expected to further accelerate the democratization of the industry.
Moreover, the use of blockchain in real estate transactions is removing the need for traditional middlemen. This not only reduces transaction costs, but also enhances visibility and transparency. It's yet another way that technology is revolutionizing how business is  conducted in the real estate space.
4. Tech Is Driving Demand Shifts in Commercial Real Estate Property Types
Technology is disrupting the commercial real estate market in one more notable way, which is more indirect and frequently overlooked. As technology changes other industries, this inevitably impacts commercial real estate since businesses and employees all need spaces to operate. 
Increasing Need for Coworking Spaces
One undeniable business trend in the US labor market is the accelerating shift to remote work. While technology has enabled this change since at least the early 2000s, the Covid-19 pandemic drove an unprecedented number of companies to switch to entirely remote or hybrid models. According to a recent study, 58% of surveyed US employees have the option to work remotely at least one day a week.
While many of them opt for working from home, others prefer the comfort, tech services, and social aspects of coworking spaces. As a result, the number of people working in coworking spaces in the US has nearly tripled since 2015, reaching over 1 million. As health threats posed by the pandemic further subsides, this number is expected to increase. 
The anticipated growth in demand for coworking spaces opens new opportunities for commercial real estate developers and entrepreneurs who are ready to fill this void. Moreover, this emerging demand is partially making up for the decreased interest in office buildings due to remote work. 
Growing Demand for Facilities to Support E-Commerce
A second long-term trend enabled by technology and accelerated by the pandemic is e-commerce. In 2021, US e-commerce sales grew by 51% from 2019 and by 14% from 2020, exceeding $870 billion. This major shift in shopping behavior is causing another shift in demand for commercial real estate projects.
The demand for retail shopping spaces might be going down, but this is quickly replaced by the need for commercial facilities to facilitate online sales. These include storage spaces, shipping facilities, and distribution centers. Again, the technology behind the explosive growth in e-commerce is creating a void that commercial real estate developers need to fill.
Regardless of your role in the commercial real estate industry, it's important to stay aware of the latest technological changes and strive to be a part of this disruption. Otherwise, you risk being left behind and run out of business. If your proptech company is already disrupting real estate and in need of funding to continue doing so, make sure to reach out.