I'm excited about the newest real estate investment I'm making with my partners at Blue Field Capital.
The Cinnamon Tree Apartments is a 398-unit multi-family complex in Albuquerque, New Mexico. There are several key factors that are contributing to our excitement for this property and our confidence that we can improve its profitability:
Value Added Management Strategy
The current ownership has managed to occupancy rather than profitability. By shifting focus towards optimizing the asset with modestly priced unit renovations and cost saving upgrades to the public spaces, we believe we will be able to generate a double-digit return on cost for unit renovations.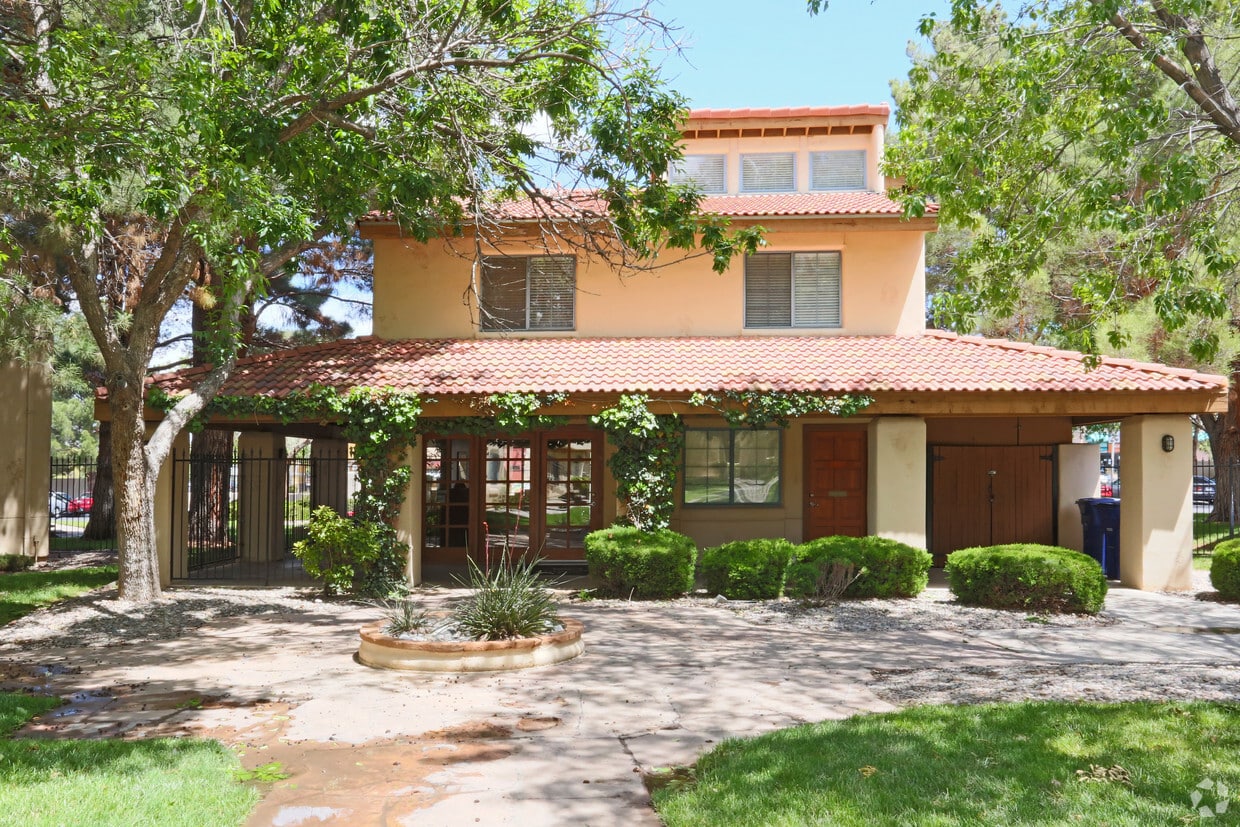 Streamlined Operational Cost Savings
In Albuquerque's arid climate, water costs can eat up a considerable amount of a rental property's operating budget. By xeriscaping the unused grassy areas throughout the property, we expect to save a potential six figure cost per year and drive even higher profitability.
A History of Successful Operating Results in This Market
We will once again be working with longtime partner Greystar to manage the property and capitalize on the unrealized opportunities it represents. We have a great deal of confidence in this property management team, as we have a long-standing history with them. This Albuquerque Greystar team has successfully managed four other properties for us over the last 6 years in a very profitable manner. 
Because of our strong existing relationships in the area, we are able to purchase this two-story garden style apartments property at well below replacement cost. 
Albuquerque is among the best ranked cities for quality of life, enjoys 310 days of sunshine on average per year and has a number of attractive outdoor activities for those wishing to maintain an active lifestyle. Biking, hiking, climbing and skiing are all easily accessible and provide for an outstanding quality of life. The GDP of the Albuquerque MSA is over $45 billion and has grown by 22 % in the past 10 years.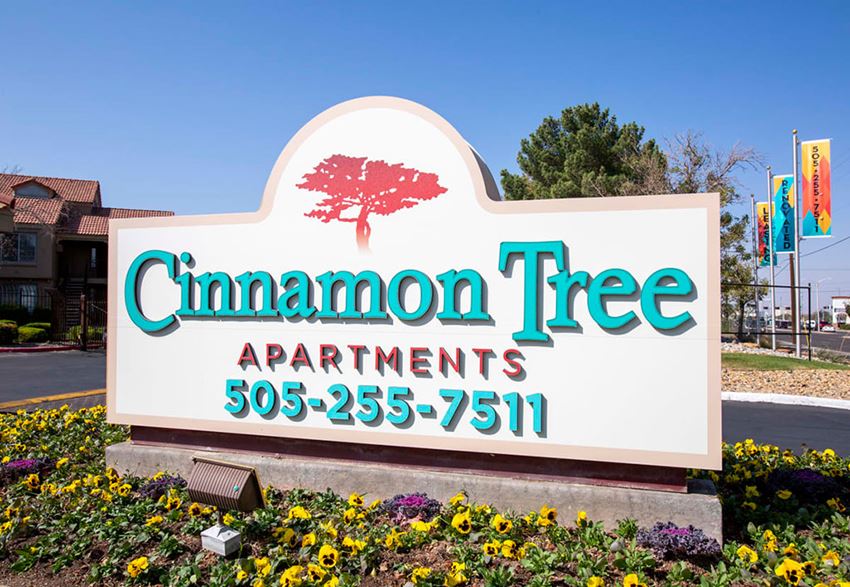 A Well-Established Job Market For Reliable Rent Rolls
A significant portion of Albuquerque's employment stems from the public and government sector, particularly from large employers such as Kirtland Air Force Base, the University of New Mexico, Sandia National Laboratories, Albuquerque Public Schools, the City of Albuquerque, and the State of New Mexico. Honeywell, a large defense contractor, also has a presence in the city.
Combined public sector and related supporting businesses account for 30 % of Albuquerque's employment, which provides a stabilizing influence in the market (particularly during economic down cycles). Private sector employment is well-diversified and features large health and professional services employers, including Presbyterian Healthcare, Blue Cross Blue Shield of NM, and Fidelity Investments. Tech companies such as Intel, Facebook, and Netflix also have a presence in Albuquerque.  
The Albuquerque rental market has experienced robust growth over the past 12-24 months and shows no signs of slowing down. Year-over-year, rents have increased by over 15%. Despite the strong rent growth, Albuquerque continues to be an affordable place to live. Albuquerque has long attracted new residents with its favorable economy, low cost of living, access to outdoor recreation, and artistic atmosphere.  
Property Amenities and Upgrades
The property is well located between Uptown Albuquerque, Kirtland Air Force Base and the Albuquerque airport. Built in 1986, the 398 units are housed within 25 wood-framed, stucco and brick buildings that are scattered across 12.33 wooded acres, for an average density of 33 units per acre.
The gated community offers residents many amenities, including a basketball court, a dog park, a swimming pool, laundry facilities, barbecue areas and a fitness center.
Our plan is to update and improve these amenities along with the individual units, upgrading the clubhouse and fitness areas in particular and renovating the individual units.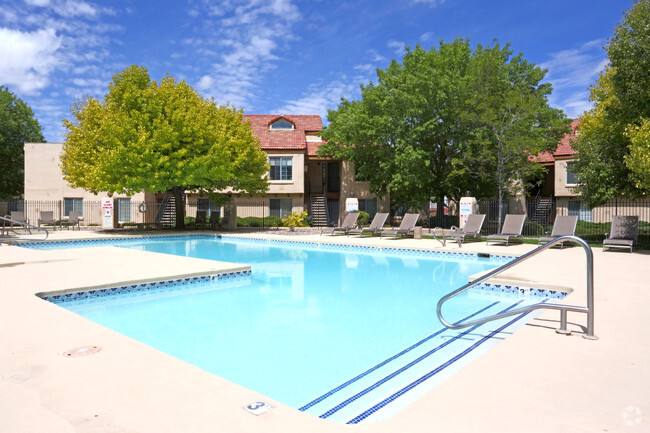 Blue Field Capital handled all the due diligence, negotiated favorable debt service and finalized the deal and will now oversee property management and capital improvement projects in order to optimize income, minimize expenses and strengthen the asset in every way possible. These efforts are expected to deliver a solid IRR (internal rate of return) and cash-on-cash returns.
I'm proud to be a part of this project and am happy to see how the team at Blue Field Capital has put together yet another winning deal!