I'm proud to be an investor in Fabrica, a real estate company that is building a digital, programmable future that will lower costs and increase the speed of real estate transactions by securing real estate on the blockchain.
This is not just a new app to facilitate faster closings or a fancy website to make title or escrow processes run more smoothly: Fabrica is blending the traditional with the new to fundamentally change how we conduct real estate transactions. Their elegantly simple solution leverages a conventional, well-understood legal instrument–a trust–to make easy and effective use of a much less understood digital instrument–the NFT. Simply put, they are making real land and properties on-chain, available and ready for web3.
Pioneers of Cryptocurrency and Blockchain
There is immense excitement associated with being a pioneer in a given industry: going where nobody else has dared to go before means that whatever rare treasures you can find out there belong entirely to you. At the same time, venturing out alone in this way comes with a unique and intimidating set of challenges.
With no precedents to fall back on, you're left entirely dependent on your own perseverance and ingenuity. Federico Pomi and the rest of the team at Fabrica are currently blazing their own trail in the real estate space, leading the movement towards transition from the slow, paper-intensive process of traditional land ownership to a streamlined, instantaneous Blockchain process whereby ownership is held, represented, and transacted digitally.
The principals at Fabrica are pioneers in bridging the gap between the traditional offline processes and the faster, smart contract-based online world.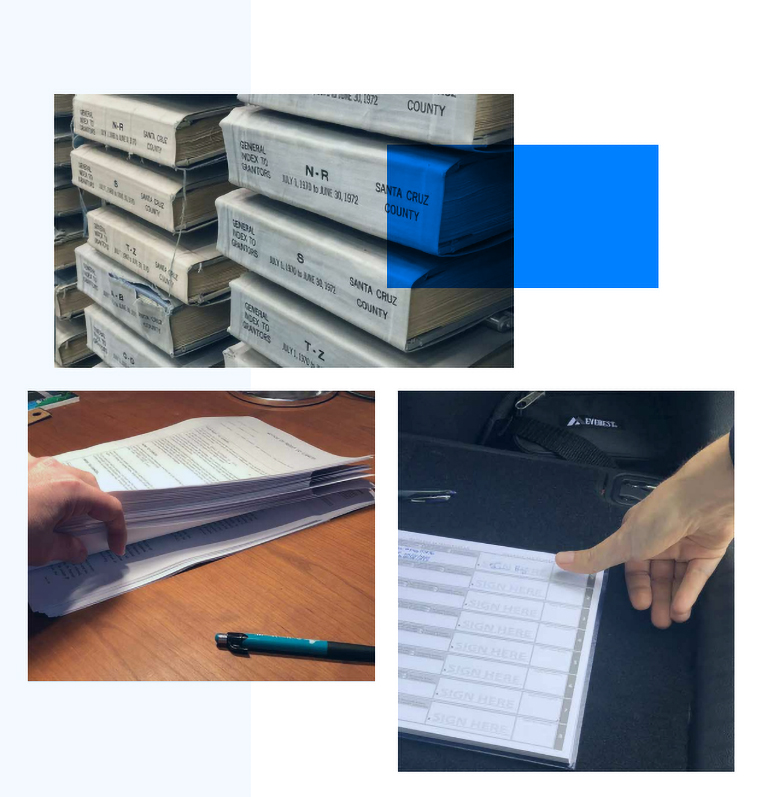 If you have followed my blogs at all, you know that I have often lamented that real estate processes have remained largely unchanged for a very long time. They are still mostly driven by third-party professionals whose labor-intensive processes are bogged down by companies who all take a cut during the usually months-long march from when two parties agree in principle to buy and sell a plot of land to when the transaction is finally completed.
There can easily be seven or more parties involved in any given real estate deal, from the agents and lawyers who earn healthy commissions while representing both buyer and seller, to the title insurance companies who earn millions in (arguably unnecessary) title insurance products, to the local town clerks paid to record the deed in the new owner's name.
This process is extremely complex to automate, as real estate transactions are exponentially more prone to error than the sales of other assets. Developing a programmable way to navigate a process so grounded in rubber stamps, fingerprints and information held on microfilm–all of which is closely overseen by notaries, county clerks and escrow officers–can be daunting. Digital Blockchain-based real estate transactions are in their infancy, and those who figure out how to use them to update antiquated purchasing processes will become major disruptors in this highly profitable industry. 
In the language of cryptocurrency and Blockchain technology, this intersection between the real world and the digital world is called "on-ramping." On-ramping takes a physical asset and turns it into a digital asset that can be held, transacted and transferred to another owner in milliseconds through the Blockchain. In the future, all parts of real estate transactions will be able to be addressed through their protocol (or smart-contract) like business structure. It's just one end point now, with many to come.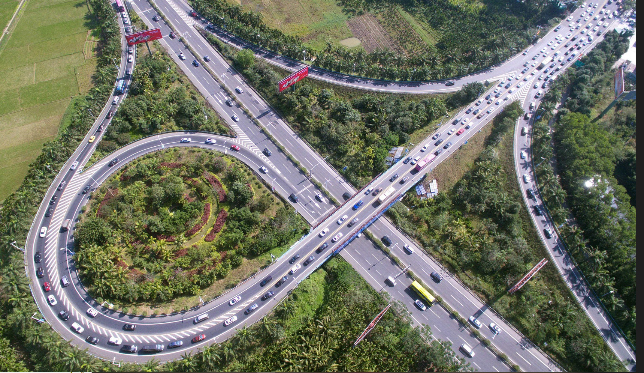 Fabrica is starting with land transactions because these are relatively straightforward transactions which involve fewer stakeholders and smaller budgets. Even though 25% of all land transactions are below $30,000 in value, this remains a huge and highly underserved market.
Land represents a $20 trillion asset class, with over 1.2 million land transactions conducted every year in the US alone. Those transactions support $1 billion in escrow, title and transaction fees, all of which represents potential revenue for Fabrica.
Of course, the broader market beyond land is where the big money is, and Fabrica fully expects to get there. A lack of existing infrastructure and a tendency to stick to antiquated practices makes it difficult to convince mortgage brokers, real estate agents, title attorneys and others to get on board—especially when they benefit financially from the red tape of the current antiquated system.
However, offering novel solutions for land transactions will give them the necessary experience to become a trusted resource for the myriad parties involved in more complicated residential or commercial real estate sales transactions.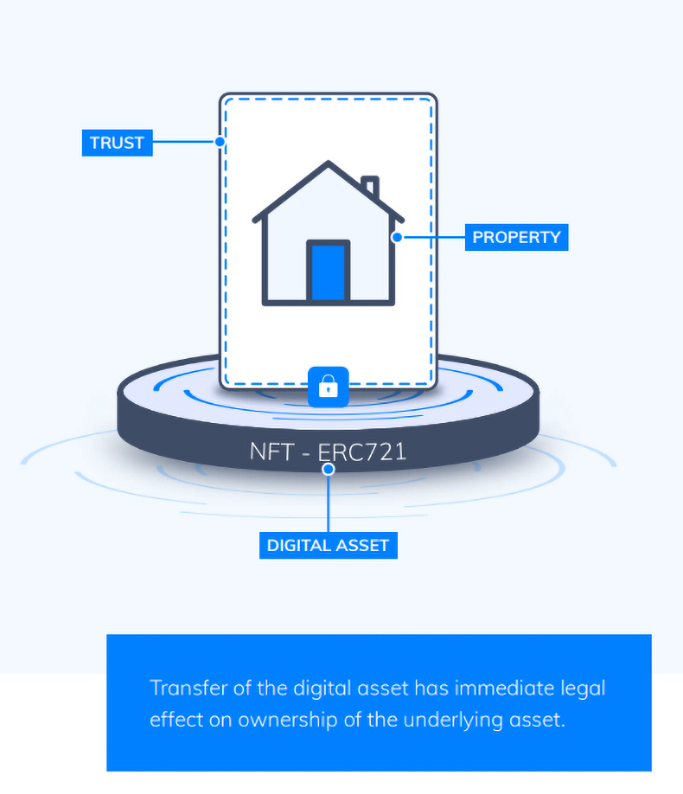 The core of Fabrica's process is their use of an innovative trust structure where the property sits. Here's how it works:
A Buyer/Seller adds a property to Fabrica

Fabrica places the Property into a unique Trust

Fabrica records the Trust with the County where the property is located

An NFT is minted which represents control of the Property.

This NFT can now be bought, sold and verified on the blockchain. The owner of the NFT becomes the owner of the property (through the Trust)
Entrepreneurial and NFT Experience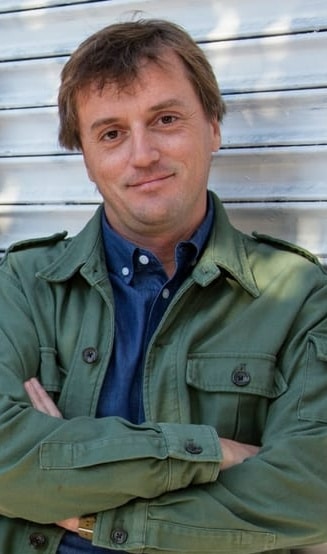 Founder Federico Pomi is a veteran entrepreneur with software development experience. He founded phone.id, a login tool using phone numbers instead of passwords and before that, tonight.eu, a bootstrapped and highly successful nightlife and restaurant website that helped Europeans figure out how to best spend their evenings for over 15 years.
He worked as Innovation Manager for Vodafone, where he gained experience bridging the start-up and corporate worlds. He has also been an angel investor himself. He saw the potential of NFTs in Blockchain right away and has been working in the space for over five years.
Backed By Mark Cuban, OpenSea and Others
I'm not the only one who sees the future that Fabrica is creating. With this investment, I'm in good company with other smart investors who see the bigger picture. Fabrica is backed by Mark Cuban, OpenSea, Techstars, Sound Ventures, Urban Innovation Fund and other prominent investors.
Will Blockchain Finally Make Title Insurance Superfluous?
Title insurance was developed in the mid-19 century as a way to ensure that the person selling a property was indeed the owner of that property, and many people today believe it to be a total scam. Title insurance is intended to protect homeowners (or, more accurately, lenders who require buyers to buy title insurance whenever they get a mortgage) from "threats" such as recording errors made by clerks, unknown liens against the property, a random easement that was undisclosed at closing, or a missing heir that suddenly shows up to claim ownership. Digitizing real estate ownership will eliminate the basis for nearly all of these supposed threats. 
A Foundation Upon Which To Build
The work that Fabrica is doing to smooth out the intersection between the online and offline world will have broader implications for the entire industry. I see many applications that can come from these solutions. When digital photography was introduced, it revolutionized the industry, allowing for businesses to build their brands on a digital photographic platform.
Creatives could use digital photography in their design work, while soccer moms could put digital photographs on mugs or t-shirts to raise funds for a team. One could argue that the social media industry is built upon the backs of the advent of digital photography.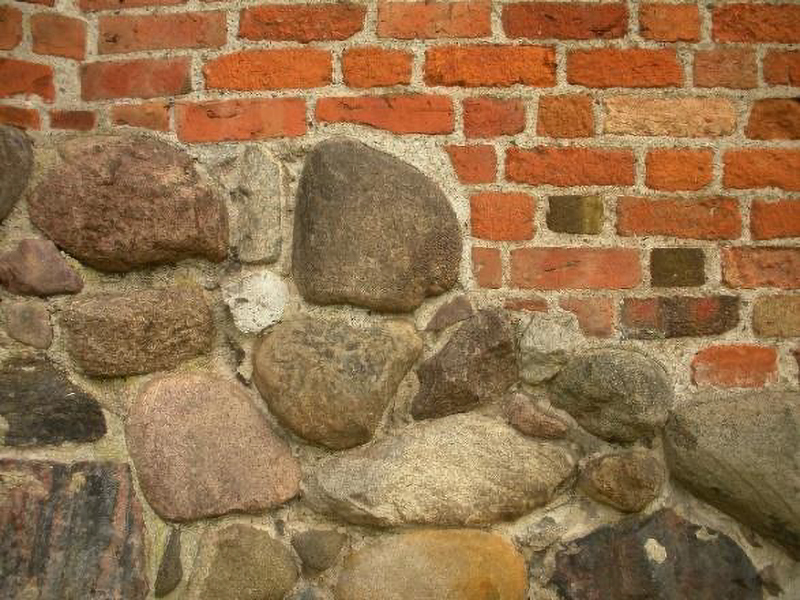 I feel the same way about what Fabrica is doing: their innovative go-to-market strategies will be used in the future in ways we can't even imagine yet, and it feels very satisfying to be involved in such trailblazing efforts.