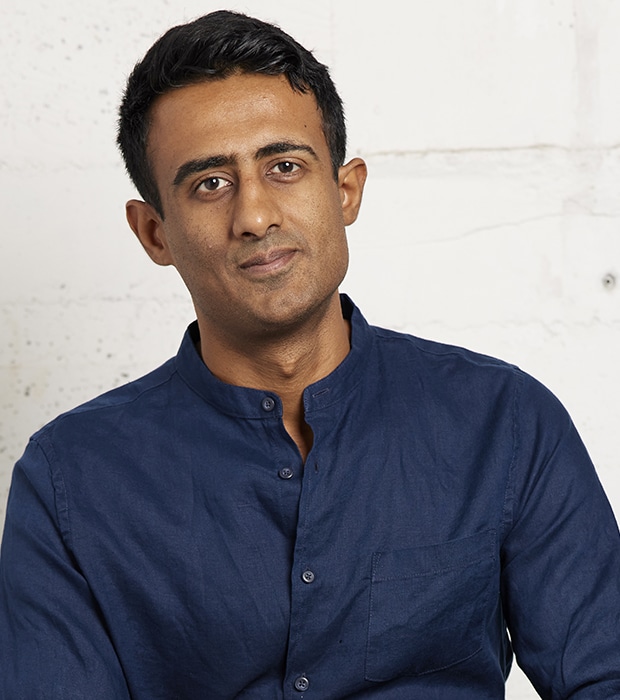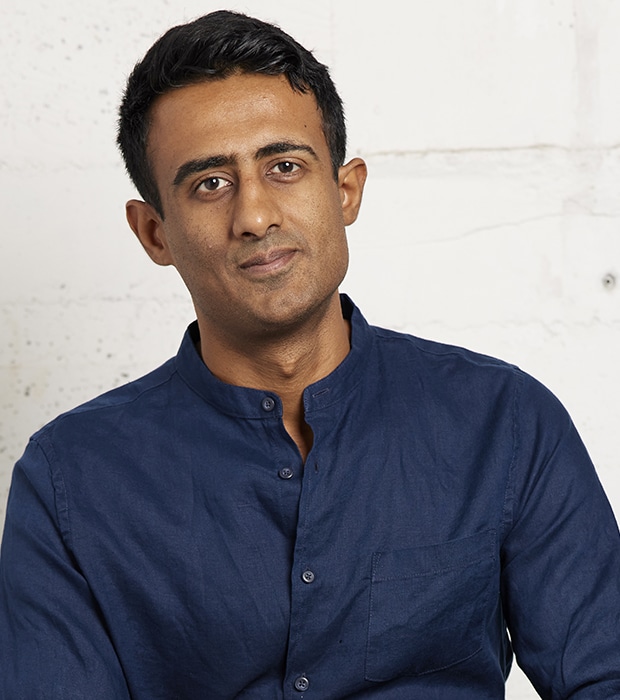 Beginning his entrepreneurial journey at the age of 14 when the internet was experiencing explosive growth, Zain learned early on how to put technology to work for him. He has decades of experience in the world of technology startups.
At the inception of his real estate investment career, he quickly noted the lack of sophisticated analytical tools available in the industry. With no lack of demand — the industry is incredibly information-heavy, with important data needed for consistent analysis in resource-intensive ways—Jaffer saw an environment ripe for innovation.
An entrepreneur and investor in promising PropTech start-ups, Zainali "Zain" Jaffer is a private investor looking for projects and approaches this budding industry with one foot planted in his tech-industry experience and the other firmly grounded in his commercial real estate acumen. 
Following a $780M acquisition of his start-up, Vungle, by private equity giant Blackstone in 2019, Zain Jaffer founded Zain Ventures, a family office with a diversified portfolio of asset classes that invests based on a simple model: place strategic capital with the right fund managers, and partner with or invest directly in intra-industry visionaries. 
As an accomplished investor, and a lifelong entrepreneur, Jaffer has dealt with external angel venture capitalists and investors in myriad capacities: as a Founder, CEO, board member, shareholder, sponsor, co-investor, and a limited partner. Well-versed in the many forms investing can take, Zain Ventures remains inspired by and committed to a simple, direct approach when it comes to achieving investment objectives.
With a need to execute a carefully developed investment management strategy and a passion for investing in innovation, industry disruption and breakthrough thinking, Zain Ventures engages  more than 40 highly respected and industry-leading fund managers across the fields of public equities, fixed income, and alternatives.
This private investment company holds a diverse portfolio of real estate, startups and many other assets. All investments and funds under management belong to the personal estate of entrepreneur and investor Zain Jaffer, affording the Zain Ventures team the unique capacity to invest freely across a variety of asset classes, geographies, return profiles, timelines, and strategies.
Far from being just a casual, personal investor or angel investor for friends and family, Jaffer started this private investment management firm to be able to support and encourage others to break out, shake up industries in need of massive transformation and to create new industries that have only been vague dreams of visionary entrepreneurs.
Zain Jaffer As A Private Investor
Following Jaffer's long-term focus on Commercial Real Estate, Zain Ventures has a keen focus for the market sector with 21 investments spanning the U.S., an independently owned and operated direct portfolio of more than 400 units.
Zain Ventures aggressively invests with fund managers in whom they believe and with which they're aligned in overall objectives; the team also engages in joint venture partnerships or limited partnerships across a variety of projects that satisfy these criteria.
In addition to Zain Ventures, his family office portfolio, Jaffer is also a partner at Blue Field Capital, a US real estate investment firm, where he works with other real estate investors and manages the Bluefield Strategic Fund, one of Blue Field Capital's most dynamic endeavors in the world of commercial real estate. Here, Jaffer focuses on joint venture partnerships, technology, and investor relations.
Under his management, the fund strategically invests in PropTech startups at the Seed and Series A stages and actively pursues the acquisition of distressed real estate across the US.
Zain Jaffer is the host of the podcast
PropTechVC
, where he interviews the innovators, disruptors, and mavericks of the real estate industry, bringing listeners the latest conversations, trends and opportunities in the market.
During the show, Jaffer delights in discussions that explore the many applications for technological breakthroughs that are transforming the market in real time. New guests are featured on a regular basis, and new episodes are posted almost every day, along with available video that can be found on the podcast's home website, PropTechVC.com.
Jaffer's voice has been added to the current conversation in other forms, including a series of guest lectures and motivational speeches given at universities around the world, some of which include University of California-Berkley (USA), India Institute of Technology-IIT (India), and University College London -UCL (UK). There, he's been continuously grateful for the opportunity to provide positive mentorship for tens of thousands of entrepreneurial students worldwide, and the chance to give back in the form of early career support.
Jaffer himself is a graduate from two of Europe's top 10 universities. He holds a Bachelor's of Science degree in Business Management from King's College London, and a Master's of Science degree in Technology Entrepreneurship from University College London.
Throughout his career, Jaffer has contributed thought leadership to leading business and real estate publications, including
Forbes, Worth, ValueWalk, GlobeSt.com
, and
Entrepreneur
. You can see the full list and content of his press contributions on our
Press Room
page.