Bowery Capital is an early-stage venture capital fund that invests in B2B software startups. In other words, they're right where they need to be for the upcoming, post-COVID market. I'm proud to be participating in their most recent fund, the third one they've done.
Bowery Capital, was founded by Michael Brown in 2013. Mike backed my last startup, Vungle, at an early stage and he was instrumental to its success. As one of our first seed round investors, he was one of the most impactful investors I had. He quickly understood what we were trying to do, and helped me navigate some really tough business situations.
Since its inception, Bowery has made 71 investments, leading the round in 33 of those deals. Their investments currently total $163 million. Mike and his team at Bowery Capital don't do things halfway—they choose five to eight deals per year to add to their portfolio, and they offer those projects their undivided attention.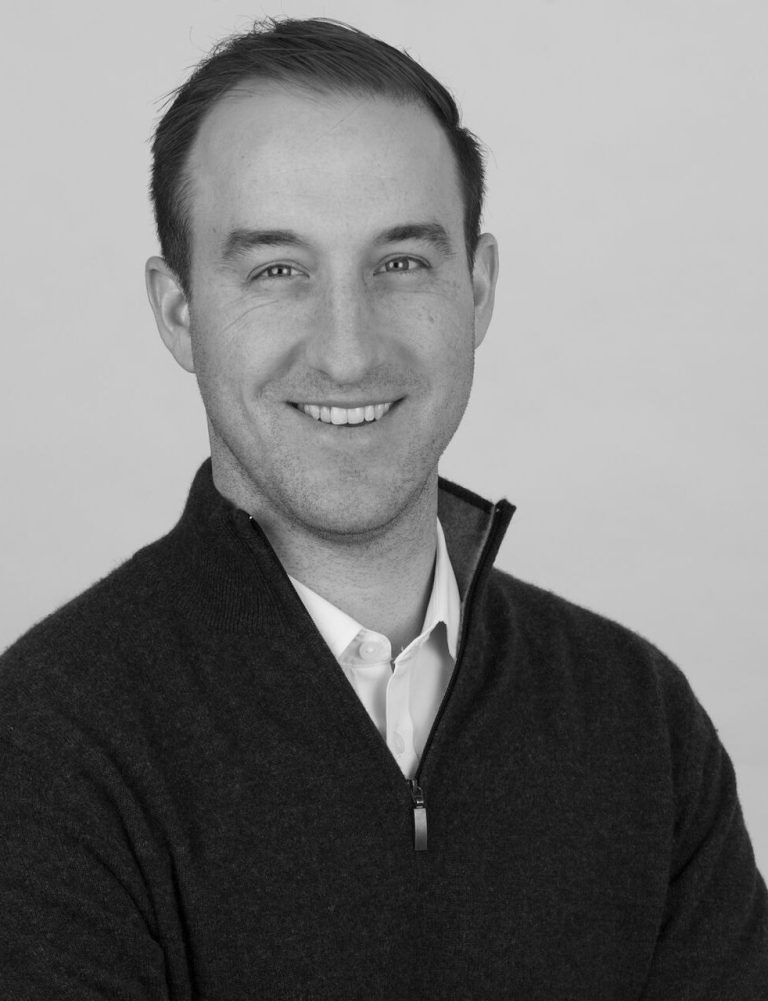 Because of Mike's extensive experience and expert perspective, I made an investment in his first fund—even before I really had the means to make any sort of meaningful investments. My initial investment in Bowery Capital was the first I ever made (aside from Vungle). Mike has a knack for seeing opportunities in a way that others can't or don't. He encourages his founders to also be LPs, which is a strategy not often seen elsewhere. Vungle was still a fledgling company at the time, but because I had such confidence in Mike and his abilities, I invested without hesitation. That fund did so well that I've doubled down with Bowery Capital now that I'm in a better position to be a traditional LP.
Extraordinary Vision Coupled with B2B Expertise
Vungle was a disruptor in the gaming and advertising industries. It changed the way developers marketed their games, and while it seems like a natural strategy now, it wasn't an intuitive answer at the time. Not every VC understood our value proposition, but Mike is one of those visionaries who could see the value of recurring SaaS revenue before others did.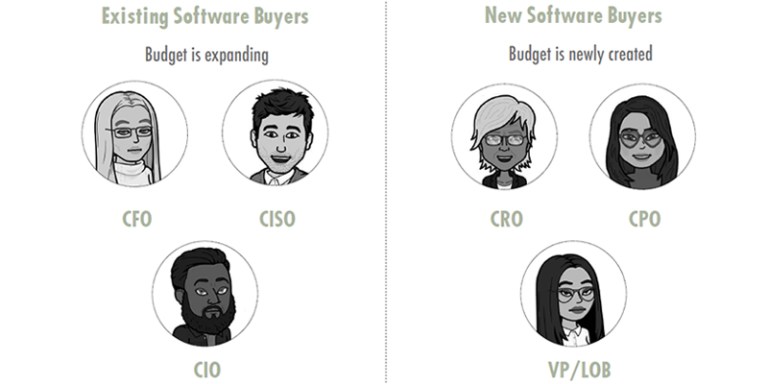 It's invaluable to have a VC who can see trends coming, and the revolutionary perspective Mike brought for me and my company was his early understanding of the fast-approaching power shift away from the CFO. Industry-wide, that power transferred to the CMO and CIO.
That shift was instrumental to Vungle's growth. Mike and his team were able to provide invaluable guidance toward that end, helping me understand and use that shift to Vungle's advantage at just the right time to unleash explosive business growth.
Working with Mike, I had a savvy business mind on my side. I recruited better talent, connected with the right people for critical partnerships and client engagements, and set up operations for the business in the best possible way with Mike on my team.
Bowery Capital continues to bring this type of expertise to the other founders they're working with. Mike was focused on B2B and SaaS before the category became mainstream, and he's built the Bowery Capital team around that software focus.
While most funds participate in multi-stage venture capital funds, or include consumer-facing companies in their startup portfolios, Bowery Capital is a pure B2B software solution seed stage investor. Their niche expertise in business software gives them an intimate and comprehensive understanding of the problems these companies face; they're more than well equipped to help first-time founders navigate those early, uncharted waters.
Seed stage investments are unique. The approach requires a different skill-set than later stage investing. Bowery Capital has claimed a place for themselves and found incredible success during their eight years of operation. As a lean, agile, and highly selective team, Bowery Capital is a software startup's first choice.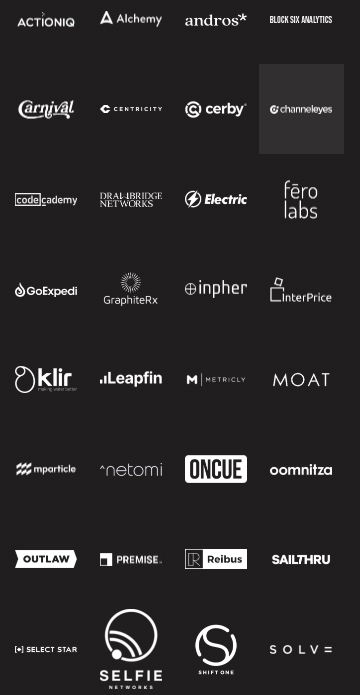 Over the years, Mike has built a team of unique business professionals who make it a point to be as accessible as possible. Their presence and knowledge as investors who know the software landscape well is part of what they bring to the table. The team understands that they're typically the first institutional capital their founders receive, and they're familiar with what it takes to translate an idea into a fully functional company. Even the best ideas don't survive that translational process without a slew of complications and mistakes.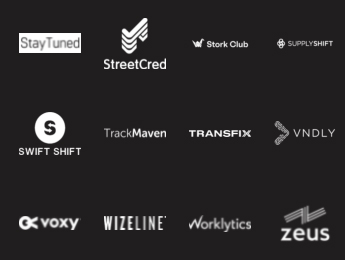 When I started Vungle, it took a Herculean effort and a massive emphasis on generating sales to get the company some forward motion. Bowery Capital understands that path and helps companies walk it with confidence. They take a seat on the board for all of their investments, and they remain a part of that team as long as they feel that they can be useful. Early-stage companies tend to matriculate out of the Bowery program after Bowery's Acceleration Teams help them complete a successful Series A round. Most often, they walk away having raised more money than they would have sought on their own, and with better board members to move forward with into Series B or Series C rounds—thanks to Bowery's guidance.
Acceleration Teams—The Secret to Success
With a deeper look into how they interact with their startups, you'll understand that Bowery Capital is more of a platform than just a VC fund. They believe strongly that helping their founders position themselves for success means placing a high priority on achieving and maintaining sales. To help founders get there, they've built a robust Acceleration Team comprised of expert advisors across several different areas: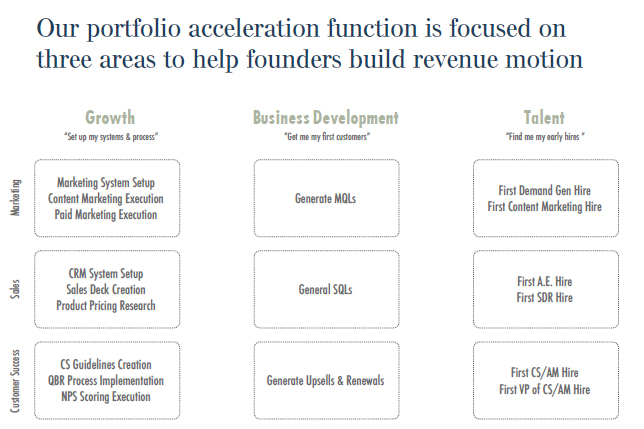 Head of Growth

The head of growth advises on sales and sales operations. They work closely with the startup's in-house team to understand their software, their business plan, and the bottlenecks that might stand in the way of success. Founders work with the growth experts to define their sales funnel, gain some clarity regarding their ideal customer and target audience, and then select and set up optimized sales plans, marketing efforts, and CS tech stacks to best bring their products and service offerings to their customers.

Head of Business Development

These are the experienced professionals that help founders and their teams think through contracts and negotiations—a process always best done proactively. When appropriate, these team members can make warm introductions to their vast network of business contacts, connecting founders with potential clients and advising the founders on how to structure channel partnerships. The work done by this team ensures that the founder and his team can communicate a clear proof of concept to prospective consumers, a non-negotiable when it comes time to increase sales velocity. The business development experts understand the problems early-stage companies have in lead conversions, and Bowery Capital can coach them in highly successful tactics to transition consumers from prospects to clients. Along the way, they advise the founders on negotiation tactics and optimal deal structures tailored for their particular business model and product/service offerings.

Head of Talent

Bowery Capital knows first-hand the critical importance of having the right team. They teach founders a skill that's too-often overlooked—how to conduct a hiring interview. They prepare the founding team for a successful expansion by equipping them with the right questions and competitive interview conduct. They offer resources regarding compensation structure from their extensive experience and understanding of the standards in the B2B software industry. Heads of talent are able to use their deep category knowledge to help founders think through HR issues, develop strong onboarding practices, and offer competitive benefits. They prepare founding teams to source, interview, and (most importantly) close the most talented candidates in the job-seeking pool, equipping them with the tools they need to identify and retain talented professionals on their team.
Practical Advice from Podcast Guests
Bowery Capital publishes the Bowery Capital Startup Sales podcast, a series designed to help their portfolio companies tackle sales-related challenges and learn from the lessons and passions of high-authority guests. Addressing common pain points like early revenue generation, the podcast is a much-needed guiding voice for any founders (my younger self included) who fought like hell to get their vision up and running.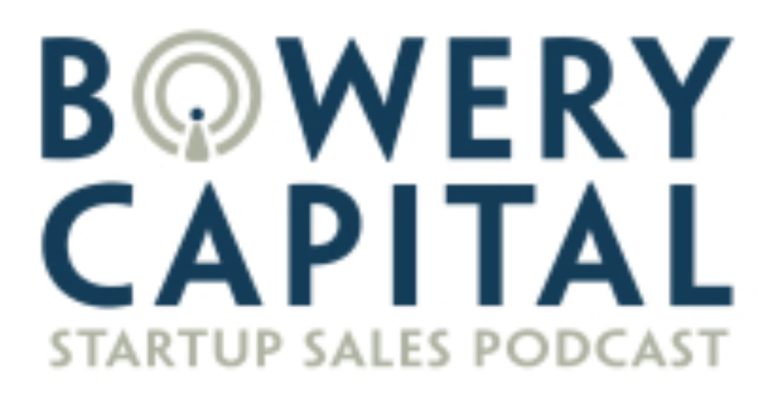 Early-Stage Focus, Unrelenting Support
Mike Brown and the team at Bowery Capital are successful because they stick with what they know best; they choose their portfolio companies well and they give everything they have to those teams. Their 'all in' approach is felt by their founders, and they establish a system of trust as they implement the tried and true process that takes an early-stage company to the next level. They've built a strong track record of founders, resulting in even more proprietary deal flow and an expansive network with valuable relationships between other angel and VC investors. With a focused thesis and a strong founder support system, the Bowery Capital team is exactly the kind of partnership I would be looking for. I know first-hand that Mike and the team at Bowery Capital provide their founders with the tools they need for success. Now that I have the means to make more substantial and impactful investments, Bowery Capital offers me an alternate and effective way to support the
startup community
; I'm glad to be a part of their exciting work.