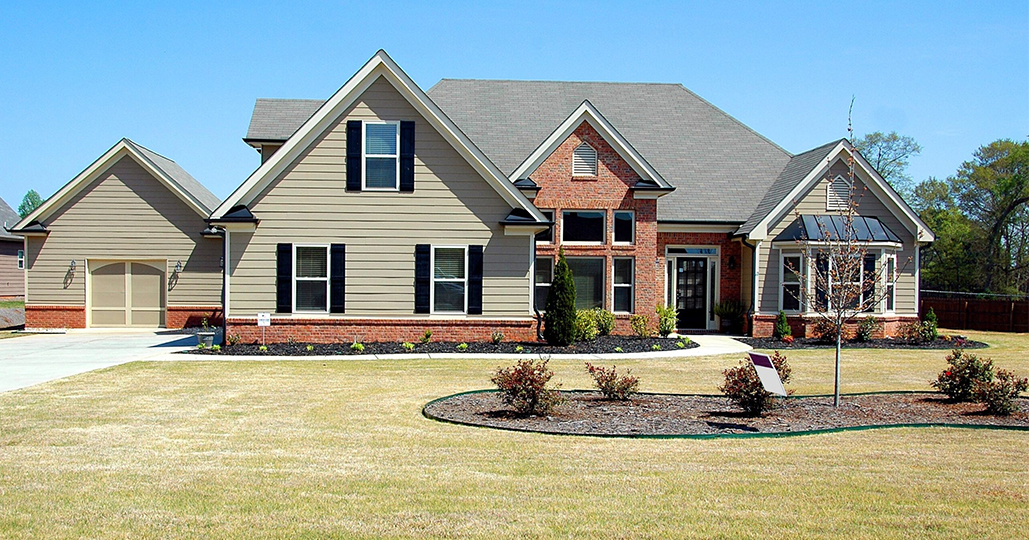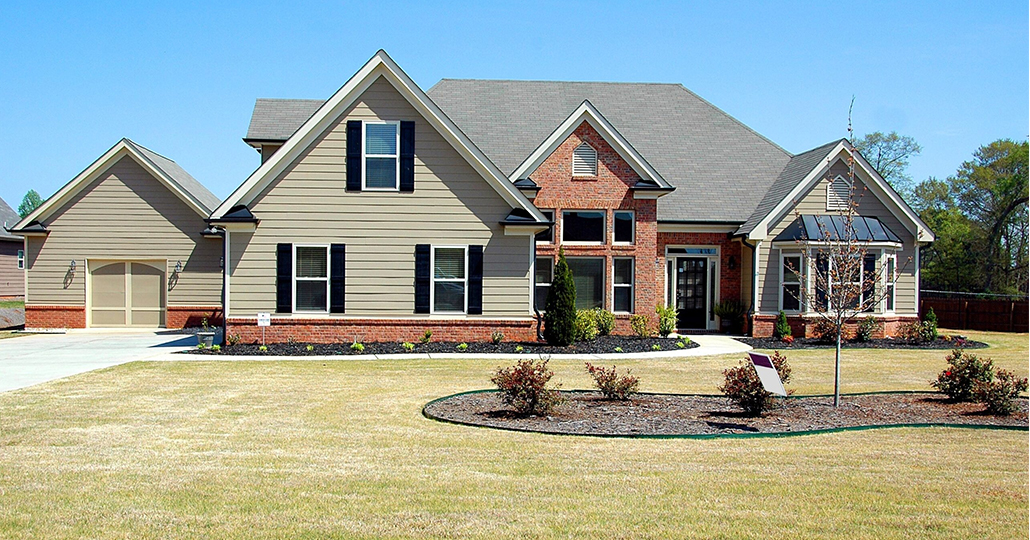 As the fear of a housing bubble looms, Forbes Advisor interviewed almost a dozen experts on the state of the housing market. Their responses are almost unanimous, and everyone I've spoken to agrees: The market is cooling, not crashing. It's also not going completely cold either.
The Housing Market Is Cooling, But It's Not Going Cold
The general consensus among experts is that we know the market is not experiencing a housing bubble, and there are no sure signs it will crash. Based on the factors contributing to the market boom, it doesn't appear to be unstable. The best possible news we could have asked for seems to ring true: The current market should continue to stay hot for some time until it balances itself out naturally. 
Housing inventory continues to stay low, with data from the National Association of Realtors showing that active listings dropped 22% in April 2022 from the previous year. Mortgage rates are rising, and house prices are still climbing, meaning fewer people can afford to buy. Buyers are putting their home searches on hold, which will hopefully allow supply to increase. With supply still at record lows, it's unlikely that we'll move out of a seller's market completely, though the decrease in demand will ease the competition for homes, meaning prices could start to fall, and the market could loosen up slightly. 
This is all good news, and all a part of normal, healthy market corrections, as the alternative is a market that continues to overheat to the point of bursting, as most homeowners are fearing.
Why The Current Housing Market Isn't a 2008 Flashback
For those who lived through the financial disaster that 2008 was, the current housing boom could reasonably feel like deja-vu when looking back on the years and months leading up to the 2008 crash. But while the post-pandemic spike in housing prices may feel similar to the housing bubble of 2008, the contributing factors are vastly different. 
The 2008 crash was fueled by a significant number of homeowners who couldn't afford their loans. Lenders were giving out subprime mortgages with adjustable rates, and as the rates and payments climbed, borrowers began defaulting left and right.
In contrast, all we're experiencing now is a combination of a massive increase in demand, and a supply shortage both prompted by a global health crisis. That's a far cry from the financially volatile nature of the market pre-2008.
What Led Us Here?
The pandemic has created unique circumstances that have impacted the housing market to create a strong seller's market. Labor scarcity caused by sickness, quarantine, and mass resignations fueled a home supply shortage as the cost of new builds went up. On the other hand, the remote working boom drove housing demand from the younger generation, which makes up the majority of the current buying population.
COVID-19 has led to a significant shift in global working conditions. Since the home has essentially become the office, more people are choosing to expand their spaces by buying houses. And when you can suddenly earn NYC wages while working from your laptop in a small town in Tennessee, moving and buying a home suddenly makes a lot more sense than paying thousands per month in rent. Hence, the interest in single family homes skyrocketed in a way we haven't seen before at the exact moment we couldn't produce them fast enough.
What's Coming Next?
Supply is still low, but demand will fall slightly. 
Record high house prices are slowly forcing demand down for homes, as some people are choosing to rent a little longer in hopes of finding something within their range in the future. Rising mortgage rates are also discouraging potential home buyers from competing and simultaneously encouraging current homeowners to reduce their asking prices, due to the fear they may not sell.
It's unlikely that supply will fully return anytime soon as inflation rates continue to rise. The Consumer Price Index (CPI) increased by 1.2% in March 2022 alone (8.5% over a 12 month period), which means that material and labor costs are still increasing. However, supply may rise slightly based on a slight decrease in demand, though it won't be enough to send us into a buyers market.
There is no expectation that the market will dramatically crash, but there are signs of a steady correction. Despite the unfavorable conditions, it's expected that some fearless buyers will keep pushing to buy a home. It's my prediction that we will likely see a greater need for crypto and DeFi as people search for alternative ways to secure their space within the housing market.
How To Invest Wisely For This Year
A smart strategy is to invest in multifamily units. Many would-be first-time homebuyers will continue to rent while they wait for a break in the housing market to buy their home. Since it's unknown when that will happen, young millennials and Gen Z will continue to choose rental living in the meantime. The National Association of Home Builders (NAHB) forecasts that multifamily starts will rise by 6.3% in 2022, due to low vacancy and rent growth. This is absolutely a viable option for long term investment. 
With the housing market remaining strong and continuing to favor the seller, unless you plan on buying and holding, it's wise to avoid buying a house right now. The overvaluation of homes means that houses bought now will lose some of their value after a few years as the market cools, which doesn't make for a great market for short term house flipping.
Final Thoughts
It is unlikely that the market will crash in the near future. Experts predict a situation where there's slightly more inventory with some reduction in price, which is a good indication that the housing market will naturally correct itself. This is to be expected, as real estate is cyclical in nature. 
For those who plan to hold property for the long term, real estate is a safe investment. For investors looking to flip homes or for people who may sell in the next few years, buying a home might not be the best idea if you plan to see a return. Regardless of temporary market shifts, real estate is still a worthwhile path to building lasting wealth and always will be for those who buy and hold.