Billings, Montana Real Estate Investing —I'm proud to announce that, together with my partners at the Bluefield Capital, we have just closed on a 46 unit, 100% occupied real estate deal in an off-market transaction to purchase the Bench Apartments in Billings, Montana.
Montana is A Hot Real Estate Market Right Now
Billings is the largest city in Montana, with healthy population growth (22% in the past 20 years) and correlated economic growth (per capita income is +80% in that same time frame). Enthusiasm for moving to Montana is strong, with real estate sales growing 6-10% year over year throughout the state. This tremendous growth and market demand for rental housing has been spurred on by:
COVID-19 lockdowns in larger coastal cities
an increasing openness to remote work-from-home situations
low interest mortgage rates
lower cost of living index (89.7 vs U.S. average)
a solid economy
In particular, single-family, townhome-type housing has seen strong appreciation in the last six months. The pandemic and the resultant flight into the mountain west from the coasts have driven the supply/demand imbalance, which ought to benefit owners of real estate in Montana.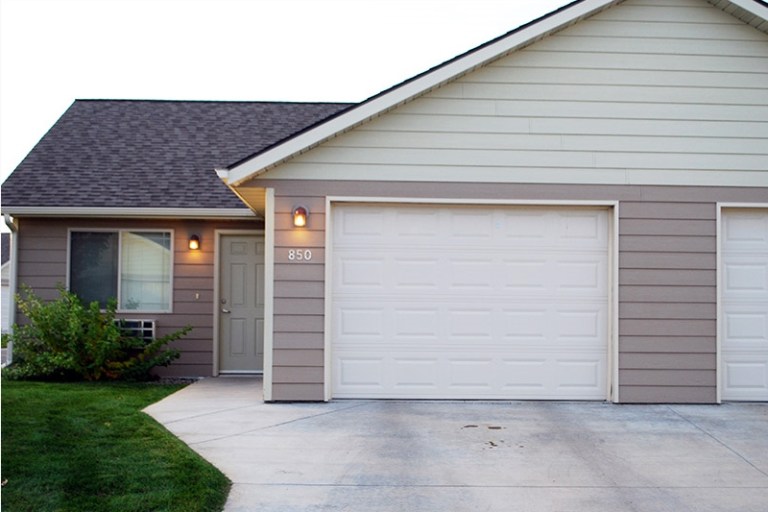 There are 46 units in this 12-year-old property; each unit is a detached single-story building with their own garage. While these units are not considered Class A properties, the Bench Apartments enjoy 100% renter occupation right now, with strong rent growth opportunities of 5-7% in the next 6 to 12 months.
The Right Real Estate Investing Relationships
Because of Bluefield Capital's extensive relationships in the real estate industry (particularly in Bozeman, Billings and Boise), my partners and I were able to purchase the property below replacement cost. Bluefield Capital's real estate managers operate under a disciplined, value-oriented and opportunistic culture, which is one of the reasons I have partnered with them.
Making Money In Real Estate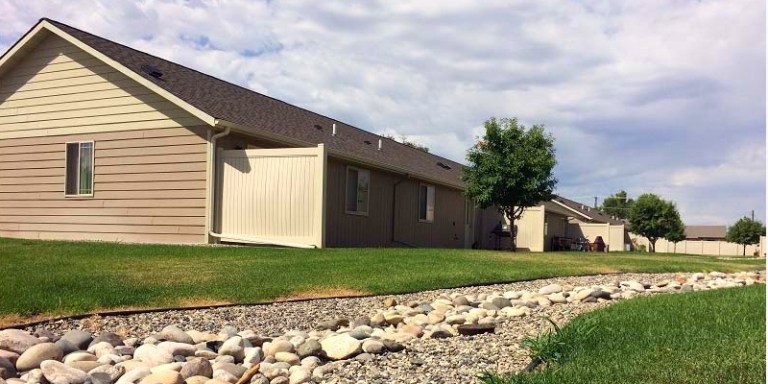 In real estate, it's also important to  buy assets n the most advantageous manner possible–right from the start. As the old adage says, "In real estate you make your money when you buy the property, not when you sell."
Bluefield Capital looks for opportunities to purchase properties that are less than 40 years old at a price that will return very specific parameters for investors, in strong markets that are experiencing natural demographic growth.
Because Bluefield Capital is willing to go to smaller markets, they can be more nimble and consider oppportunities in markets that are too small for big enterprise companies and still achieve better yields.
You can find out more about all the properties I have invested in by visiting our real estate properties page here.