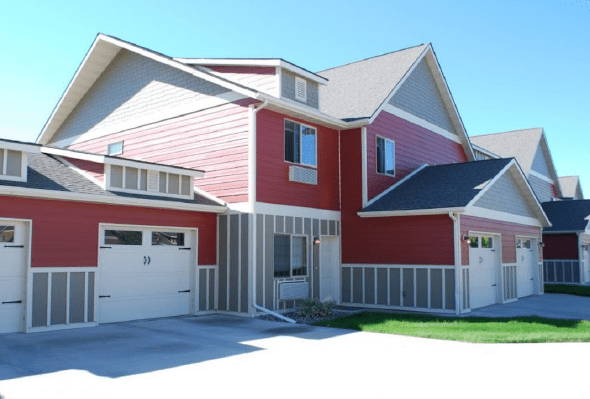 Here's another recent acquisition we made in Billings, Montana, of the 128-unit King West One. In an off-market purchase, my partners at Blue Field Capital and I were able to secure this property at below replacement cost as part of our portfolio. We're looking forward to implementing an efficient management strategy, and many property upgrades, to realize huge operational upside in the very near future. Located at 
4301 King Avenue West
, this multi-family property offers two-story, town-home style apartments, each with a detached garage. With 13 total buildings, and units spanning from 680 to 1,100 square feet, this property was particularly attractive as an investment as it enjoys 100% occupancy, even throughout the turbulence of the COVID-19 pandemic.
King West One is only about 15 miles away from another multi-family property we recently acquired in Billings, the Bench Apartments. It was the success of that previous venture that brought us to this deal, and that compelled us to move forward without hesitation.
As Montana's largest city, I'm watching Billings closely as it navigates the benefits of a population boom brought on by COVID-19. For that reason, among others, I felt that the timing was right—no one was going to have to ask twice.
Perfect Timing in More Ways Than One
Every real estate investor knows that timing is everything. Billings and other cities in Montana have been seeing a massive influx of COVID-induced population growth, with many new-to-towners coming in from coastal cities. Along with a 22% population growth and +80% growth in per capita income over the last two decades, we've also seen real estate sales grow 6-10% yearly across the state. The steady migration has come with strong economic growth; we believe there's never been a better time to bet on Billings.
The timing was also right when it came down to the deal. Right now, the market is full of property owners choosing to take their existing profits and move on toward their next deal. In their eagerness, they're often willing to negotiate favorable terms. This kind of timing creates niche opportunities for other real estate investors to buy lower.
We secured this opportune deal by leveraging our existing relationships in the local market. We also included a third-party company, Brinkman Real Estate. Brinkman has been investing in real estate throughout Colorado and the Mountain West region since 2008 and takes an entrepreneurial approach to real estate investing.
Their portfolio includes a diversity in assets across multi-family, mixed-use, office, hospitality, and retail—we were happy to welcome them on board for this transaction as well.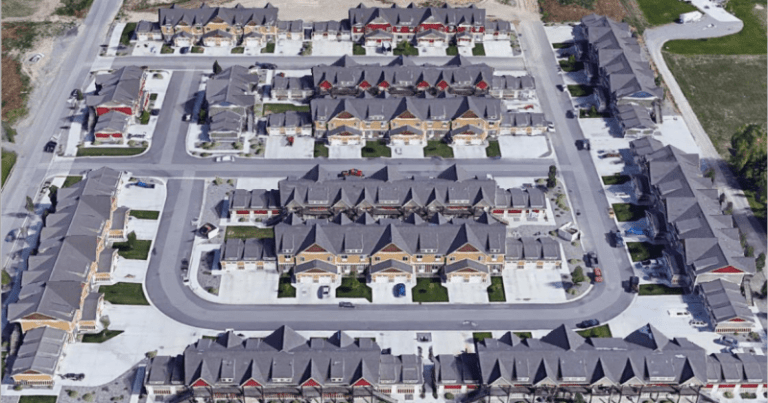 The buildings, which were erected in 2011, are located amidst numerous major employers like Billings Clinic, St Vincent Healthcare and Stillwater Mining Co., recreational areas and schools (like Montana State University Billings and University of Mary – Billings) and offer easy access to retail, dining, entertainment and Montana's numerous outdoor activities.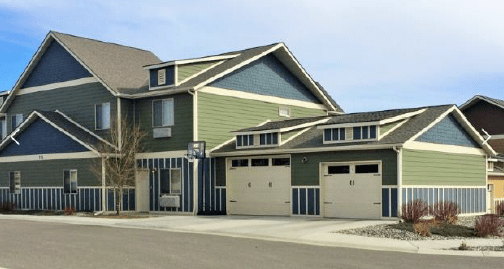 We're really excited about the potential that can stem from this acquisition. Property upgrades will enhance the living experience for current and future tenants, and rental rates will come to reflect the growing popularity of Billings.
My experience in the market shows me time and time again that NOI—net operating income—is a crucial factor in real estate ventures. With high-end property technology and an efficient management strategy, I have every hope that the property will see strong cash flow with impressive speed. 
Some deals feel like they were meant to happen. This one gives us a feeling that goes one step further—it's a deal that was meant to happen, and one that forebodes many more to come. Billings and its growing population have been referred to as the 'Magic City.'  We are thrilled to learn more about the community and to be involved to a greater extent. We think our fast approach fits the trajectory of the city at large. I'm looking forward to making more magic—within our portfolio and throughout the Mountain West. To find out more information about Blue Field Capital, you can visit
www.BlueFieldCap.com
. To find out more about Brinkman, go to
www.brickmanre.com
.