Investing in Africa
—Like any other
investor
, I want to put my money where the future is. Whether that means backing new technologies, investing in emerging industries, or finding growing marketplace opportunities, I move with that goal in mind. Often, the future can be found where populations are growing. And recently, growth has been taking place in Africa.
I'm especially excited to announce my investment in
Musha Ventures
, a VC fund that focuses on early-stage investments in Africa's emerging technology companies.
The way the world looks is going to change. As we speak, 21 of the top 30 fastest growing cities in the world are in Africa. The real GDP growth of East Africa has been a whopping 5%; the United States hovers at 2.2% and Canada at 1.7%. With population growths declining in the rest of the world, Nigeria and its young vibrant workforce could be on track to become one of the major dominant population players, alongside China, India and the United States.
Why is no one talking about Africa? All I hear is chatter about Tesla's dominance in electric vehicles or the new darling of Wall Street insiders, cryptocurrency. Of course, I want to benefit from access to all the tech plays, crypto craze and innovation-driven business growth coming out of Silicon Valley; that's why I have invested in Cathie Wood's ARK ETFs. But recently, I looked at my overall portfolio and felt that something was missing. None of my other investments were poised to capture what will surely be growth and advancement in the African economy. But that's where Musha Ventures thrives.
Tech and talent hubs have sprouted across multiple locales—Nairobi, Lagos, and Cape Town to name a few. The median age in Africa is 19 years old; young people are ready to work, and never before has the early workforce entered into such an interconnected world.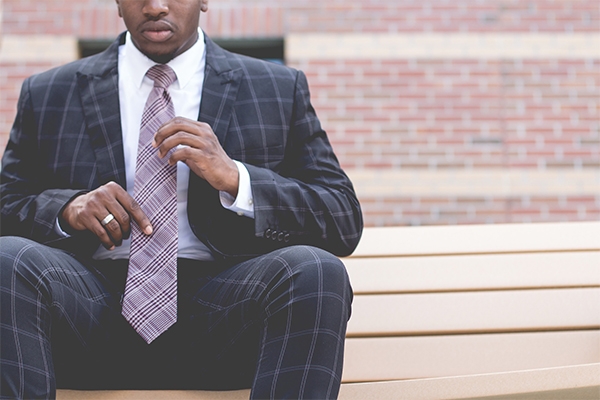 More and more people are moving to cities; urban mobilization is consistently increasing, and the IFC predicts that 45% of Africa's population will be living in cities by 2025. Concurrent to the urbanization has been a steady uptick in Internet and smartphone penetration. In 2018, Internet penetration grew to 24%—a staggering increase from 2.1% in 2015. 50% of the population has mobile phone access, a number that's quickly growing before our eyes, and with that, access to digital finance. 
Technical talent pools are growing rapidly, and a more distributed workforce will improve the flow of global talent, helping local business develop and scale.
There are huge barriers to entry when it comes to investment opportunities in emerging markets. Venture capital requires high minimums. Often, investors have the interest but lack the required knowledge and access to founders across emerging markets. But these barriers aside, allocating capital toward emerging markets is naturally a win-win—it promotes portfolio diversification and enables long-term gain.
Musha takes a different approach in a number of important ways. First, they're creating more VC access by using a rolling fund, which seeks LPs that commit only for a short period of time. This fund also carries investment minimums that are ten times lower than the average. They also offer 10x lower fees, with a low 0.2% annual cost of management. They invest conservatively and consistently, spreading investments across time and across sectors, and working alongside an established network of entrepreneurs, global funds, and angel investors.
I see SaaS companies as a particularly sound investment; other businesses feel a tangible need for software solutions, and it's an approachable business model with which they're willing to engage.
Emerging markets like Africa require infrastructure, and Musha Ventures's B2B technology business strategy is investing in that infrastructure. While I could just invest in Africa's existing public stocks, that is not as exciting or interesting to me as investing in the startup community in Africa. I am excited about looking at and backing the biggest needs in these growing economies and investing in the technological infrastructure that people will be using in the coming years.
I think the Musha approach is strong and steady. They've made 40+ investments in Africa over the last six years.
I first met Musha's founder, Aadil Mamujee, when he chose to invest in the seed round for
my startup, Vungle
, which eventually sold to Blackstone for $780M. I find him to be a forward thinker, a skilled creative, and a man on an ambitious mission to enact tangible change in the world.
Musha Ventures earns its namesake from Aadil's parents. The combination of their names, Musti and Shakila, becomes 'Musha,' which also means 'home' in Zimbabwe. Home seems to be an inspiration for Aadil in more ways than one. Born in Mombasa, Kenya, Aadil spent years in the technology sector, operating across Europe, America, and Africa. Holding positions at Automattic (WordPress), Google, and Index Ventures, Aadil also holds a Masters of Engineering from Cambridge University and an MBA from Harvard Business School.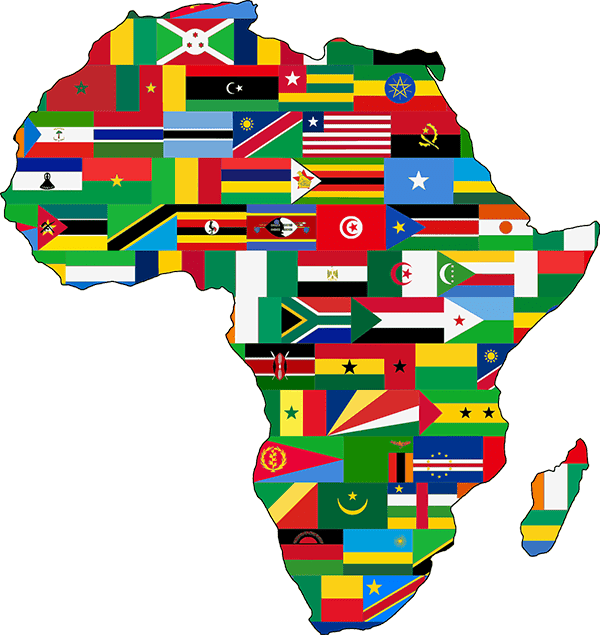 Aadil is one of the most engaged and focused investors I know. Through his wide-ranging experience, he's built a strong network of co-investors, founders, and local entrepreneurs. Having spent time as a product manager, a global operator, and a Kenyan local, he has the kind of unique perspective that helps him relate to founders all over the world.
I'm thrilled to now be investing in Aadil's venture, not only because he is brilliant, but also because this investment is one that hits close to home for me as well. My parents emigrated from East Africa under a Ugandan dictatorship. Investing in Africa resonates with me on an intellectual and personal level. I quickly recognized in Aadil a shared agenda, and a kind of empower-through-investment strategy that matches up with my own.
In summary, the foundational companies that Musha Ventures has recognized could easily be global market leaders in 5-10 years. I think that's often how change works—slowly, at first, and then all at once. Through Musha Ventures, investors can find those companies early and make real impact for a true win-win. So far, it's been my pleasure to work with Aadil and the Musha Ventures team. I look forward to continuing to watch the future unfold in front of me. You can find out more info
here.