The COVID-19 global pandemic has taught us all how much we love restaurants, and wherever there is demand, there is money to be made and innovation to make the experience better!
Whether you are ready to go out to dinner again, or you are still eating in, you can benefit from a new restaurant service called Order For Me.

Order For Me is a startup that is innovating the restaurant industry, so much so that I have invested in this convenience-oriented platform geared towards restaurant aficionados and restaurant owners alike.
The Premise
The technology allows restaurant patrons to view the menu, order on their own phone and pay their portion of the bill at any time. This concept creates several advantages for both diners and restaurant owners.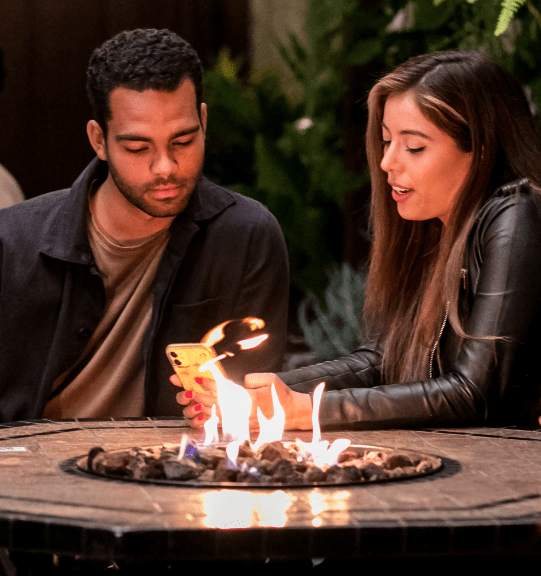 On Demand Ordering In Restaurant: No waiting endlessly for a waiter to take your order during peak hours peak dining hours
No More Splitting Bills: Order and pay for your own items alone, or have the platform help split the bill for a particular item without the hassle of doing math in your head
Simplified Payments: Integration with Stripe® creates an easy, exact payment process for everyone involved
Leave when you want: No more waiting for the waiter to bring you the bill; no more waiting for everyone to be done. Leave before everyone if you'd like!
Order Ahead for Pickup: Order For Me facilitates quicker online ordering and flawless communication for To-Go orders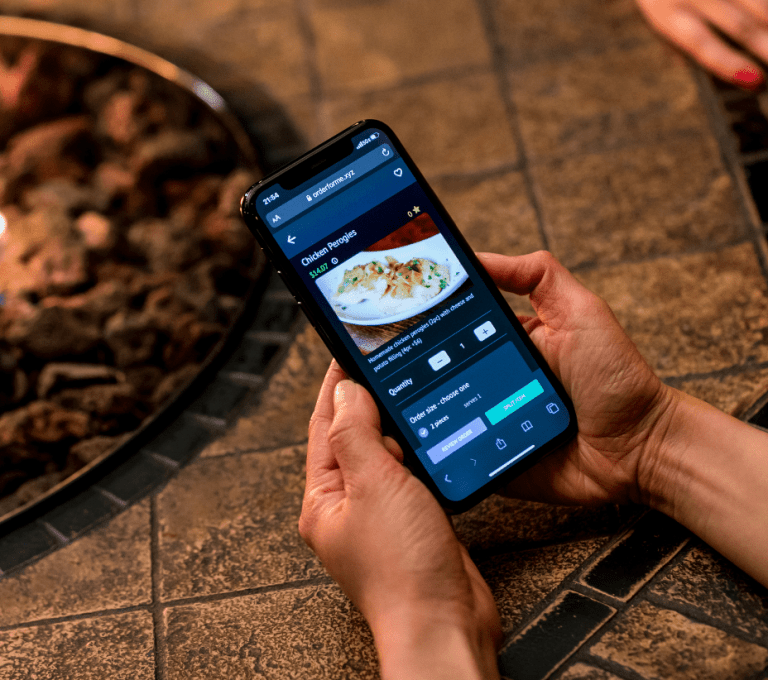 Data, Data, Data: Capture data on the most ordered offerings to see shifting tastes and trends and to stay on top of your most popular items
Multi-Restaurant Platform: Order For Me systematizes across multiple locations to capture data that can be reviewed individually or aggregated to make overall assessments and necessary management modifications
Streamline ordering: Customers become less reliant on staff for ordering, which ensures consistent presentation, streamlined your throughput and human resource needs, and allows your staff to focus on service
Real-Time Menu Updates: Individual restaurant owner access to your menu allows you to update offerings at any time, without waiting for some other service to get around to updating it for you
Quicker Payment: No need for waitstaff to juggle multiple credit cards to split a bill, chase a customer who tries to leave without paying, or engage in awkward conversations with a customer over a credit card that has been denied. Faster payment means faster throughput, which translates to faster profitability for you
The Entrepreneurs
Michael Jordan had a circuitous path to get where he is. After earning a BA in Fine Art through six universities around the world, he ended up in the Fire Department of New York. While there, he utilized days off to hone his entrepreneurial interests and start his first business.
It was a fantasy sports platform for professional surfing that was acquired by the World Surf League back in 2016, five years after it was launched.
Entrepreneurs solve problems, and eliminate inconveniences that other people are willing to tolerate. For Jordan, waiting at restaurants is an annoyance that is no longer necessary.

Order for Me as a service that eliminates the need for waiting for the waiter to take your order, for your friends to calculate and pay their fair share of the bill, or for your portion of the bill to be settled at the end of the meal. This really resonated with me; my immediate reaction was, "Yes! I hate waiting, and I want a steak to arrive exactly the way I ordered it." I could see how this would help eliminate any confusion around the specifics of an order.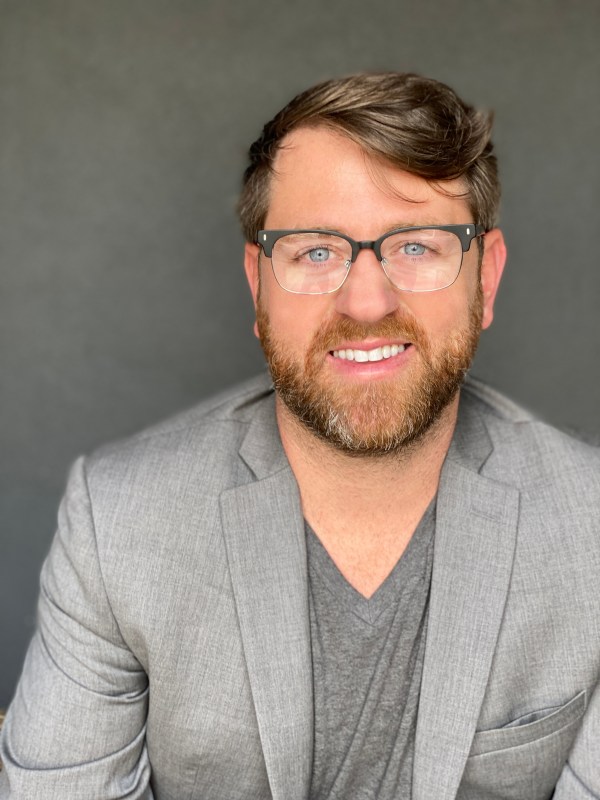 To develop the right solutions, Jordan partnered with Greg Daniels, Executive Chef at The Golden Bull steakhouse in Santa Monica, California to ensure restaurant-centric innovation and set up. Jordan said, "The restaurant owner's perspective is in our veins, and that was really important to us."
The Development of the Business
Jordan shared how the business was developed, explaining, "I was reading an article about labor cost in California and how some restaurants were switching to counter service in order to survive. I saw a way to preserve and improve the dining service and developed the platform to do just that. In different restaurants and markets, there is a full spectrum of needs to accommodate by using this app. In San Francisco, patrons may be all about quick service—to be able to order ahead of time and have your order ready right when you arrive. In Southern California, on the other hand, restaurants that serve the brunch community may be more about enhancing the dining experience.
The company launched their core dining products in California in February 2020, right before the coronavirus pandemic hit. When 'stay-at-home' orders were imposed, they pivoted from focusing on the dining experience to pick-up ordering. I love this. They were already seeing some success, jumping from three restaurants to 27, but the social distancing requirements imposed helped to move the service from a 'nice to have' to a 'have to have.' The restaurant industry needs to be revolutionized, and the barriers to do so are quite low.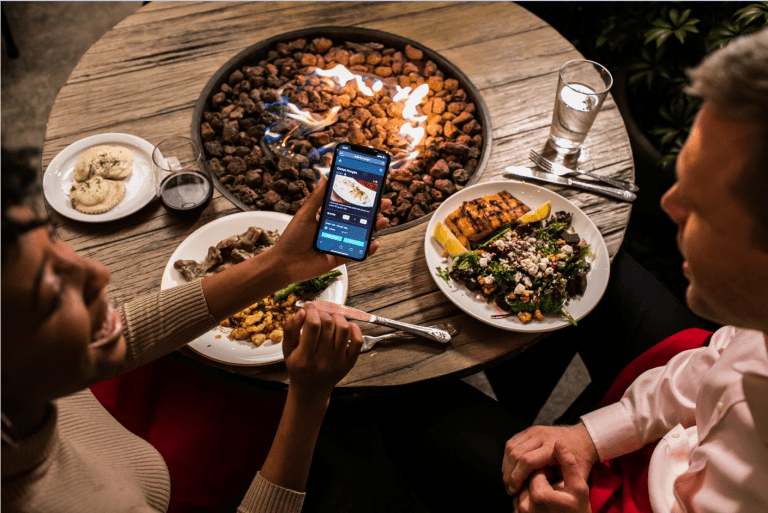 The Investment
Jordan reached out to me on LinkedIn and due to some scheduling challenges, he actually pitched me the business during a 40-minute Uber car ride on my way from LAX airport to Torrance, California. In addition to seeing a product that had a good proposition, I love that they didn't let the pandemic slow them down. Instead, they shifted into a different gear, pivoting from a focus on their dine-in product to providing a cost-effective alternative for restaurants for their carry-out business (which is turned out to be a lifeline for many restaurants during this pandemic).
In my meetings with entrepreneurs seeking funding, I ask a LOT of tough questions, but I love the conversations. I'm thoroughly engaged in trying to understand the business, its value and of course, its potential. In this particular meeting, one of the benefits I could see right away was all the valuable data that gets generated in the process of customers using this service. When Jordan later described our car conversation to someone else, he noted, "
Zain
grilled me with many hard questions, but he also gave me great advice on how I could most quickly grow my business and how the business can actually create even greater valuable value for my customers." I'm excited about the potential for
Order For Me
, and I'm confident about Michael Jordan's vision to revolutionize the restaurant industry. If you hate waiting and want smoother, more convenient, hassle-free dining experiences, check out what they have to offer here:
www.orderfor.me