In a recent interview with Janet Carter of CoreNet Global, I spoke about my observations of changes in tenant drivers and expectations resulting from COVID-19. The new commercial real estate market will be shaped by the following considerations: 
An emphasis on health
An awareness of the environment
An increased focus on team-first accommodations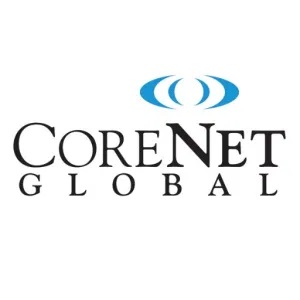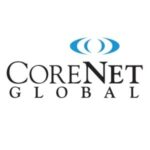 Employers today are confronted with complex decisions regarding return to business activity, and their decisions will be driven by the extent to which they can provide their teams with tangible solutions in these areas. By taking the above into consideration, employers can ensure a safe and sustainable tenancy, and move toward more mentally and physically healthful business practices. You can access the full article
here
.