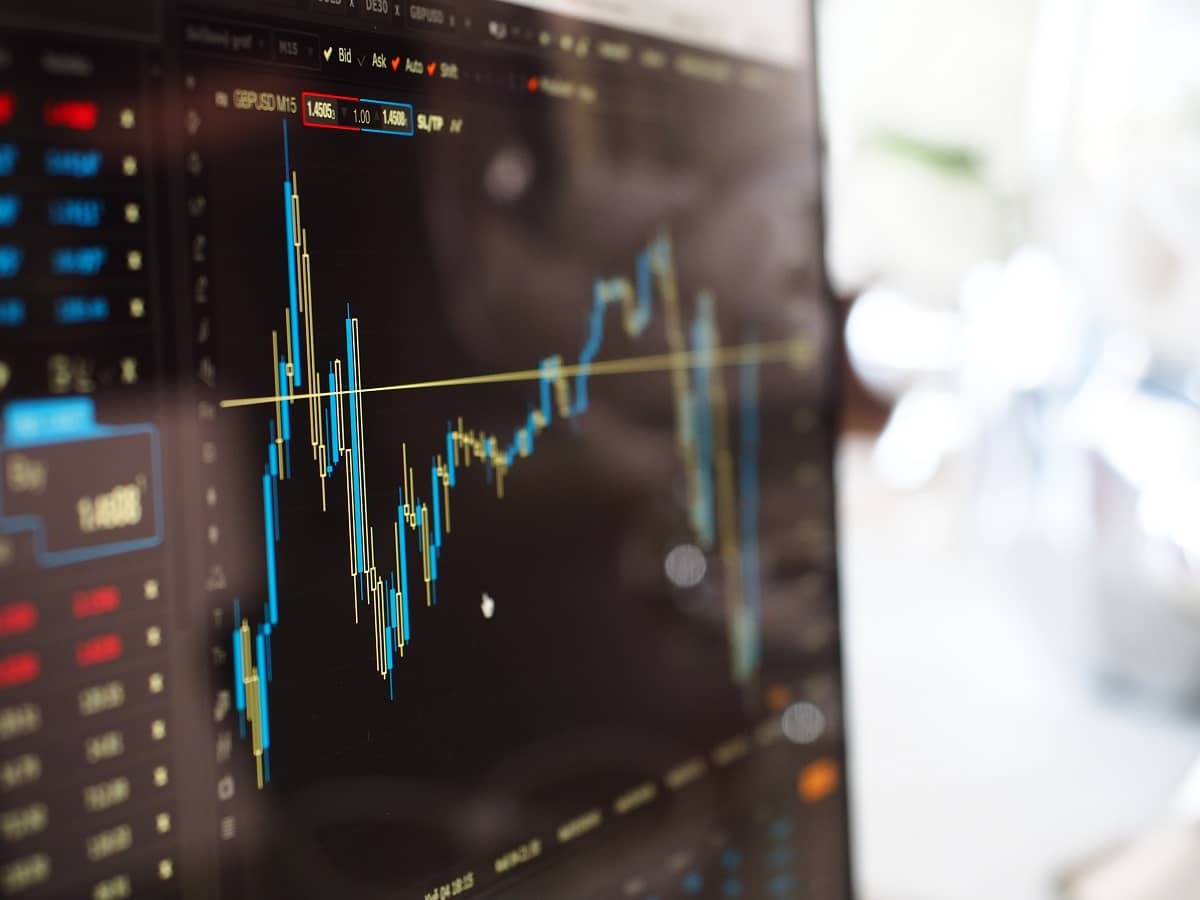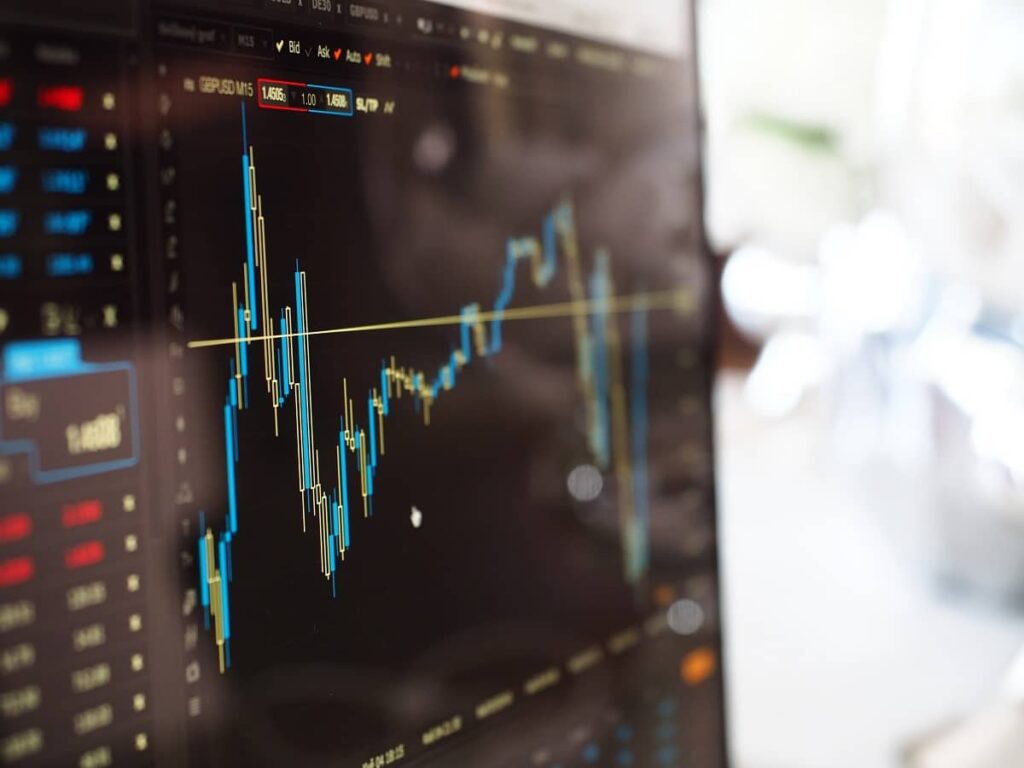 Going public is one of the most exciting events in the life of a company. As a founder, I know that as soon as you establish a startup, you start thinking about and planning for the time when you'll be able to undertake an IPO. This stage not only provides a company and its team with capital and liquidity but also testifies to the growth and progress that you have been able to achieve without access to public funds.
However, going public should not be a goal in and of itself, and you should not hurry into it before making sure that your company and your team are duly ready. Keep in mind that companies typically need 8-10 years after being founded to complete a high-impact IPO. When a firm gets ready depends on multiple factors like size, management, team, and established processes.
The decision to move forward with this process should be carefully considered and calculated. There are clear signs that tell founders that their organization is ready to go public. Here I will look at the five indicators that – in my experience – show that the time has come for a startup to go through an IPO.
1. Your C-Suite Is Strong and Prepared.
I am a firm believer that a company is only as good as its top-level management, and this holds even more true when going public. There are two main reasons why you need a top-notch C-level team to be ready.
From a technical point of view, the executive team is one of the criteria that public investors will pay the most attention to. They will review both the overall management structure and the individual profiles and experiences of executives as an important indicator for the robustness and the future potential of a company.
Second, undertaking an IPO is not always an easy and smooth process, and you need an ambitious and determined, yet pragmatic C-suite to guide you through it. The management needs to know why the startup is going public and have a clear plan for the process. Furthermore, it needs to be able to convey the significance of an IPO in addition to delegating specific responsibilities according to the action plan in order to get the entire team on board and have everyone ready for when this happens. While the CEO and the rest of management should lead the process, this requires the help of the whole company, which isn't possible without strong leadership.
2. You Have Built a Robust Business Case.
Just like VC investors, public investors need a powerful, compelling business story and business case to choose one enterprise over another.
You need a clear short-term and long-term vision that you have turned into a roadmap. Investors want to know that there is still a large untapped market for your product, that your company is capable of growing at the necessary rate, and that – most importantly – you have a clear plan on how you will spend their money in the best possible way.
In addition, you need solid numbers that back your story. All numbers need to be trackable and provable and need to be in alignment with your story. Private market investors are number-driven and will often make decisions purely on the data and figures that you provide to them.
In terms of both your business case and numbers, be ready not only to present them but also to defend them. You are likely to encounter many questions when going public and afterwards, and you need to be able to address them in a convincing manner to succeed as a publicly traded company.
3. Your Financials Are Spic and Span.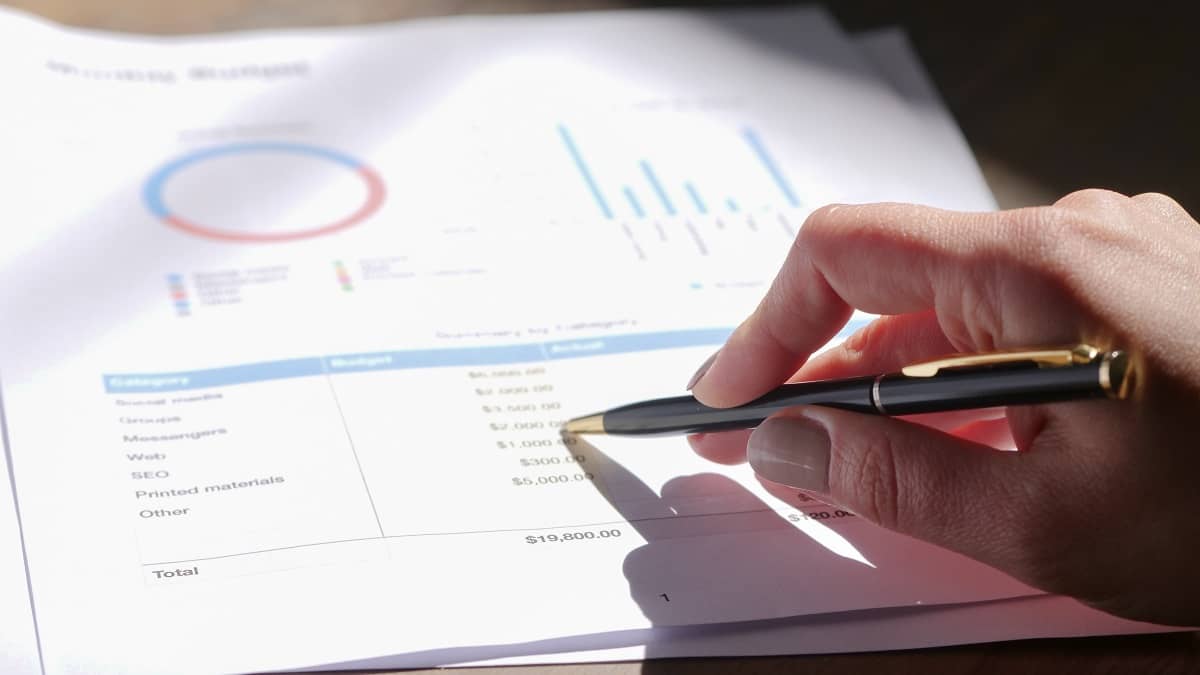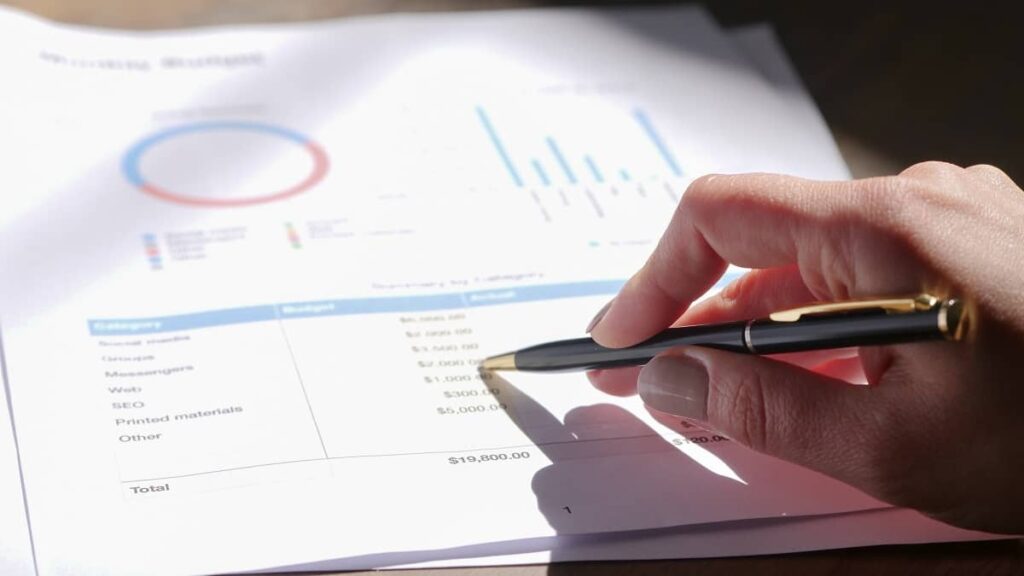 Having your financial information well-organized is important in any situation, but it is crucial when going public. On the one hand, historic quarterly financial statements must be audited and available for review. This also includes having a setup process to produce detailed, audited quarterly financial reports in the future, without any hiccups.
On the other hand, you need to have the capacity to forecast future financial performance accurately. Investors have strict expectations related to both past and future financial information as they want to know that their funds are utilized in the most productive way possible and are producing the expected results.
What this means from a practical point of view is that you, as an entrepreneur, have to focus on building not only your sales and marketing teams but also your financial team. As a new startup, it's tempting to put your limited financial resources into hiring employees that have a clear impact on the growth of your company, such as salespersons and marketers. But you need to be forward-looking and recognize the long-term importance of having financial experts on your team as well. They will play a crucial role in getting your company ready for going public and reporting to investors once you've become publicly traded.
4. You Have Experience Working With Investors.
Whether you will be able to go successfully through an IPO and benefit from it depends largely on how well you know the investor community and how good your approach with them is. As soon as you found your startup, you need to start working on building relations and establishing the right approach to working with investors.
When you get your first angel or VC capital, take this as an opportunity to get to know investors, how they think, what they look for in a company, and how to work with them in the most effective manner to attract future capital both from them and from new investors. Running a company is a people's business, and this is one of the cases where your professional and personal skills will be most necessary.
5. You Have a Viable Plan B.
No doubt, going public opens the door to many exciting opportunities for a startup. However, to be ready for an IPO, you should have an alternative plan and strategy in case going public does not happen. In the business world, things sometimes don't go as planned, and the failure of an IPO should not be the end of your company.
Being agile and able to adapt to fast-changing realities is a core quality of a leader and an organization, and it is more important than ever when it comes to an IPO. Before you make an action plan for going public, you should have a Plan B on what happens in case you don't. You don't want to put all your eggs in one basket and risk everything. Being unprepared for this alternative reality would be a clear indication that you don't have the maturity to be a publicly traded company.
Going public is a great opportunity to grow your business and reach new horizons, but only if it's done when your startup is ready for it. If you think the time for this step has come, go through the 5 signs above and make sure that your company checks all the boxes. If not, put some extra effort into achieving these milestones and initiate the IPO process when you are confident that you and your team are well-prepared for it.