Navigating the next normal and recovery was on many business owner's minds over the course of the COVID-19 crisis. When the reality of a vaccine remained in question, lockdowns proliferated long past their end-dates, and a return to in-person activity was a hazy future hope, survival seemed as much (or more) than any owner could hope for.
Today, the threat of the pandemic and subsequent variants isn't over, but the efficient rollout of the vaccine and the proven effectiveness of remote work has improved most owner's confidence. Sights are shifting now from the question of surviving to the task of thriving; owners are focused on the need to improve their team's resilience (with hybrid working arrangements fast becoming a norm), optimize their resource spend, and push their company forward as leaders in their post-COVID industries. 
Preparing for The Next Normal Workplace
The shape that most businesses are positioned to take in the new corporate reality is a hybrid working model post-covid. Combining the best of at-home and in-person work (supporting their staff in navigating the next normal), business owners are planning to move forward with a permanently integrated approach to the post-COVID office. Many experts have come out in support of the hybrid model, advocating its potential to improve recruitment, accelerate innovation, and increase value for all stakeholders. But, the novelty of the strategy is bringing new questions and important areas of focus to the top of an employer's priority list.
There is almost no end to the questions we have around the hybrid model, and it will no doubt be a process of trial and error, testing and recalibrating, implementing new strategies and then opening the floor for feedback. Of all the many processes, the latter is perhaps the most important; feedback will make all the difference. In the fast-approaching post-COVID market, companies who trust their teams, solicit their feedback, and implement their insights will stand miles ahead of those who fail to make the path to a hybrid model a proper, two way street.
The Aim of Investments: Empowerment
The next normal workplace—a great hybrid office—requires new investments. Cloud computing for file sharing, cyber security for employees and proprietary company materials, top video conferencing technologies, AI-empowered tech for customer management and
behind-the-scenes data analysis
; these are important places for post-COVID employers to spend and avoid cutting financial corners in navigating the next normal workplace.
But beyond tech-based investments, employers should allocate a portion of their budget toward employee empowerment. Years ago, IBM found that new employees were 42% more likely to stay with a company if they were provided with valuable training during their employment. As people's priorities shifted throughout the course of the pandemic, the desire for ongoing learning opportunities has only increased. Watching industries transform around them, all employees—from new hires to senior executives—want the chance to learn and grow within their current role. Investing in up-skilling and re-skilling resources will be crucial for an optimized hybrid team. 
What is The Next Normal Going to Look Like?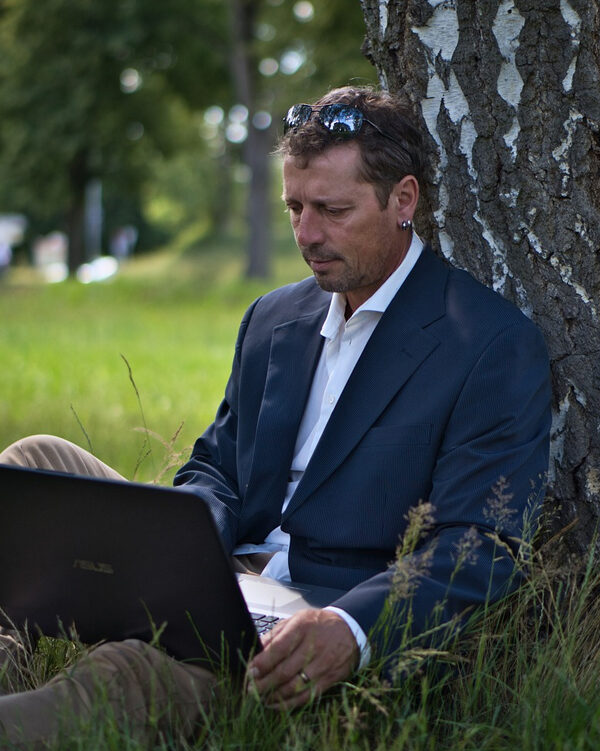 Another area of focus for hybrid employers will be time. An invisible organizer of every working hour, time and time scheduling in the workforce is ripe for re-imagination, and the transition to hybrid working arrangements is the perfect time.
Studies have now shown that different brains work differently throughout segments of the day. Night-owl programmers might see a notable uptick in productivity if their 'start time' was pushed back, accommodating their preference for creative problem solving during the quieter hours of the night.
Sales teams might benefit from being totally off the clock in the after-lunch slump of 2 to 3pm. Some employees might show incredible results in shifting from a five day work week to a four day work week; a concept that's growing in popularity after showing some notable benefits.
The details of the strategies used matter far less than the orientation of the employer who is willing and able to allow each team member to mould their day around their specific performance preferences and strengths.
Flexibility is The New Great Workplace Divide
The aforementioned areas of focus—creating a dialogue around employee inclusion, investing in communications software and employee training, and empowering each employee to optimize their working time—should all be top priorities once the hybrid working model (post covid) is in practice. But as some employers prepare, there are a few more practical solutions they can put in place.
For returning team members, the office design merits some reconsideration. Demarcated, customizable spaces are going to be the post-COVID preference, and there's going to be an observable benefit of having access to outdoor space. Many people spent the last year working from their backyards or taking conference calls in the nearby park; integrating some natural design elements into the office will be a nice way of maintaining some of nature's age-old brain boosting effects. 
Operating Models and The Next Normal
At this point, it goes without saying that the proper health and safety solutions need to be in place. But employers should also use the preparatory period to consider their policy offerings. Health care, retirement savings, donation match programs, and other health and wellness offerings—all of these elements contribute to an employee's sense of security and protection within the working environment. Since the advent of COVID-19, health and safety is top-of-mind for many families. 
If employers can give an inch in any of these directions, whether that's extending existing policies or creating new ones that speak more directly to the new, post-COVID needs, the results on the mental wellbeing of their team might go a long, long way.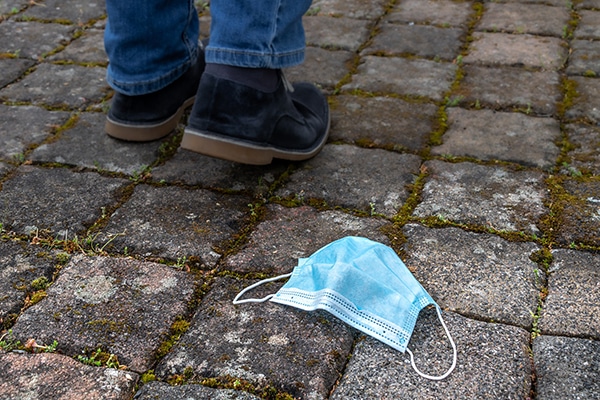 This is a new workplace experiment, and it will happen to many companies, globally, almost all at once. There's no doubt that we'll learn as we go, but there are a few first steps employers need to take in order to properly support their teams and optimize their hybrid approach. By making the right policy decisions, investing in the necessary technology, and opting for freedom and flexibility over rigid schedules, company leaders will be well-positioned in navigating the next normal economy. But opening the dialogue for employee contributions will be the real difference-maker, making sure the solutions are really serving the people for whom they're designed.